Mongol Rally
Two adrenaline-seekers; one bright yellow car; one mission… Raise money for MIND and conquer the infamous Mongol Rally.
We're halfway through the Mongol Rally, and Alec and Steve have already covered 5,000 miles in their Nissan Micra. In just three weeks The Sussex Rum Runners have made their way from West Sussex, UK all the way to Uzebekistan. They've kept us updated along the way where they could, so here's what's happened so…
Read More
The Mongol Rally Team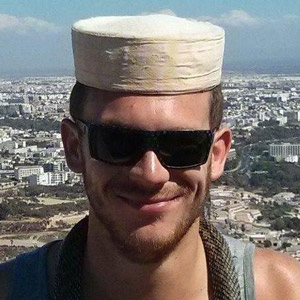 Alec
When he's not saving lives as a Paramedic for the London Ambulance Service, Alec packs up his GoPro's and heads on his next adventure. He's been all over the place; from Australia to Thailand.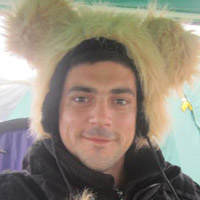 Steve
Known as Captain Morgan by his local shopkeeper for his love of rum, Steve is the boss of his own Warranty company in Chichester. Thanks to his passion for film-making, Reebok's and travelling, he decided to take on the Mongol Rally.