We're halfway through the Mongol Rally, and Alec and Steve have already covered 5,000 miles in their Nissan Micra. In just three weeks The Sussex Rum Runners have made their way from West Sussex, UK all the way to Uzebekistan. They've kept us updated along the way where they could, so here's what's happened so far:
19th July // The boys headed off from Goodwood to start their 10,000 mile journey.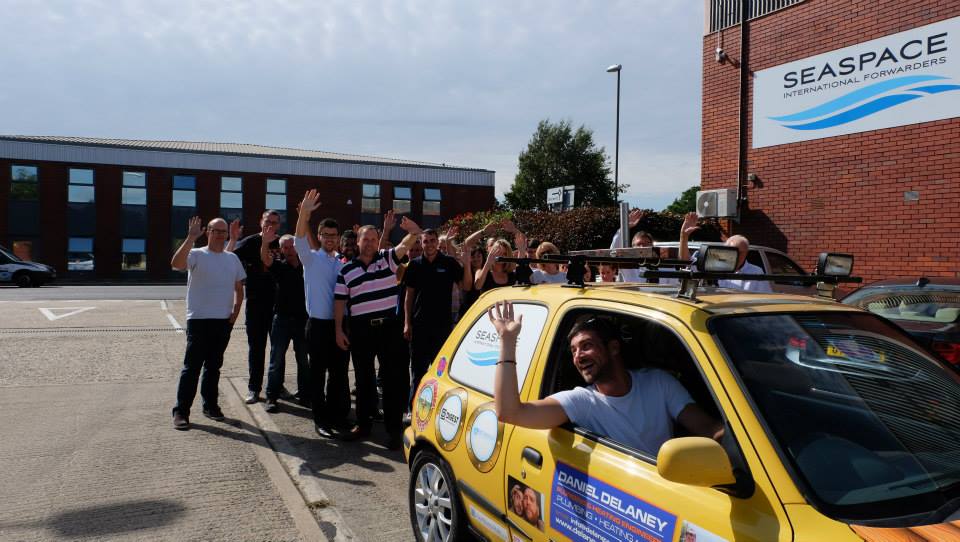 20th July // Alec & Steve made it to Heidelburg and started to get ready for Prague.
21st July // Came across a slight problem with the car. Seemingly, we had 'loot' on board, in true pirate fashion. After a 24 hour impound and £1,000 fine, we're on our way again! Plus, we got featured on the Adventurists round up

here

.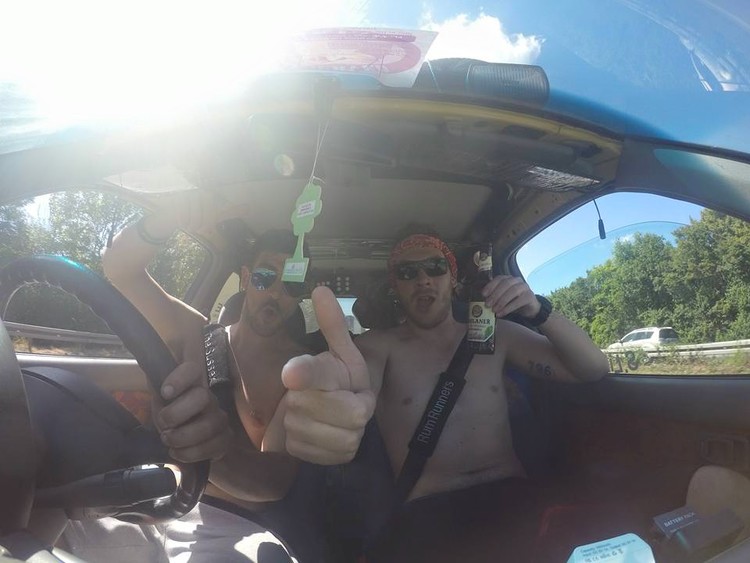 21st July // We've made it to Austria! Carrying on to Slovenia. That's almost 100 miles in 3 days!
22nd July // Currently driving across Croatia. Alec is obviously very awake and chirpy…

https://www.facebook.com/SussexRumRunners/videos/vb.1614238698817746/1640395526202063/?type=3&theater
23rd July // Hello! We're in Bulgaria. All we've eaten today is a pain au chocolat and some crips. Time to order room service!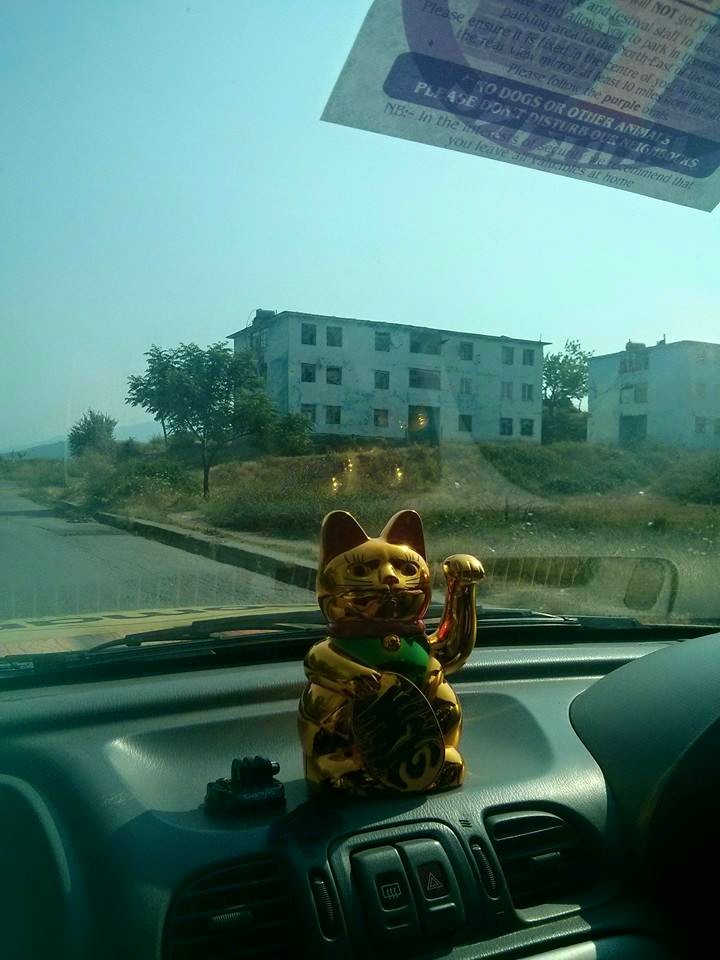 25th July // Made it to Istanbul just as the night settles in. What a beautiful city! We wish we could stick around for longer but have to be at the border by 7am.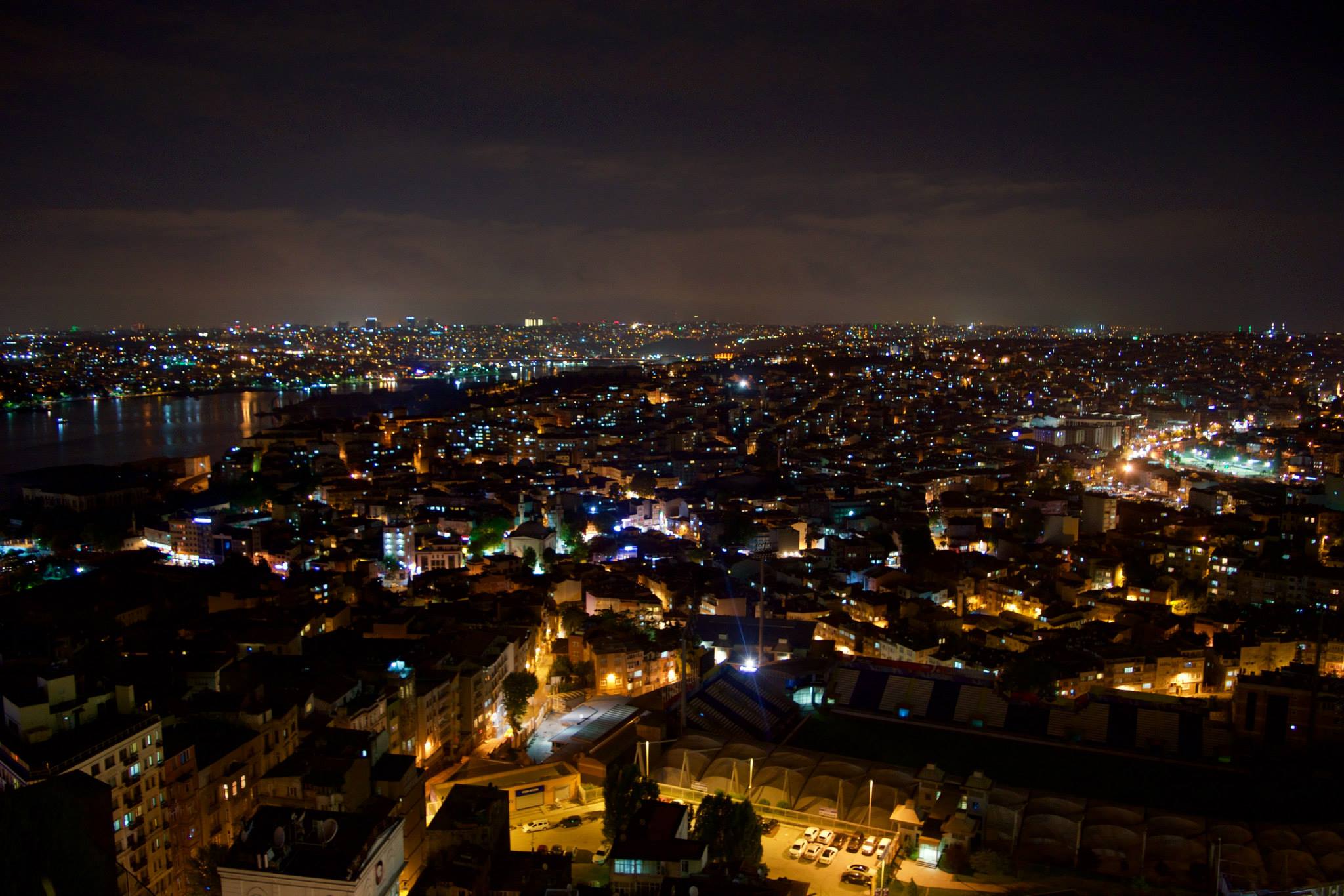 26th July // We're now in Asia! Currently meeting up with some other teams at the edge of Turkey.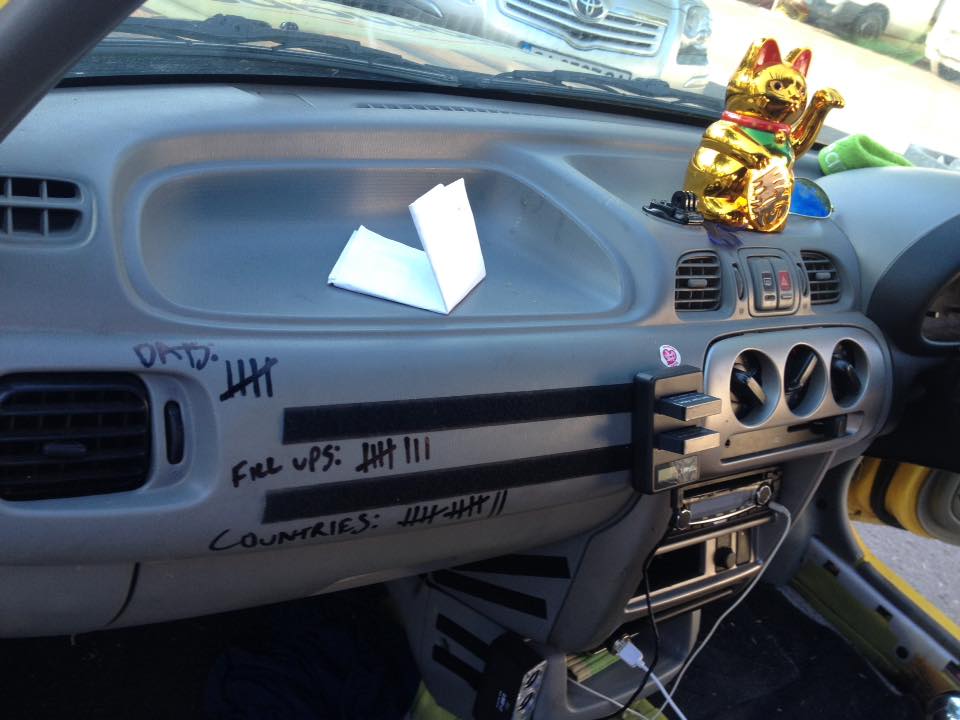 28th July // Motoring through Iran. It took us 4 hours to get past the border, and 12 hours to drive across the hottest terrain we've ever experienced. Set to arrive in Tehran at 5am.
31st July // Where are we now? Ashgabat, Turkmenistan. It's a stunning and unusual city, built in the middle of the desert and made almost entirely of white marble!
2nd August // Just arrived at the "door to hell" along with other teams. It was caused by a drilling mishap, and has been burning fir more than 40 years because of the amount of fuel underneath. An amazing place!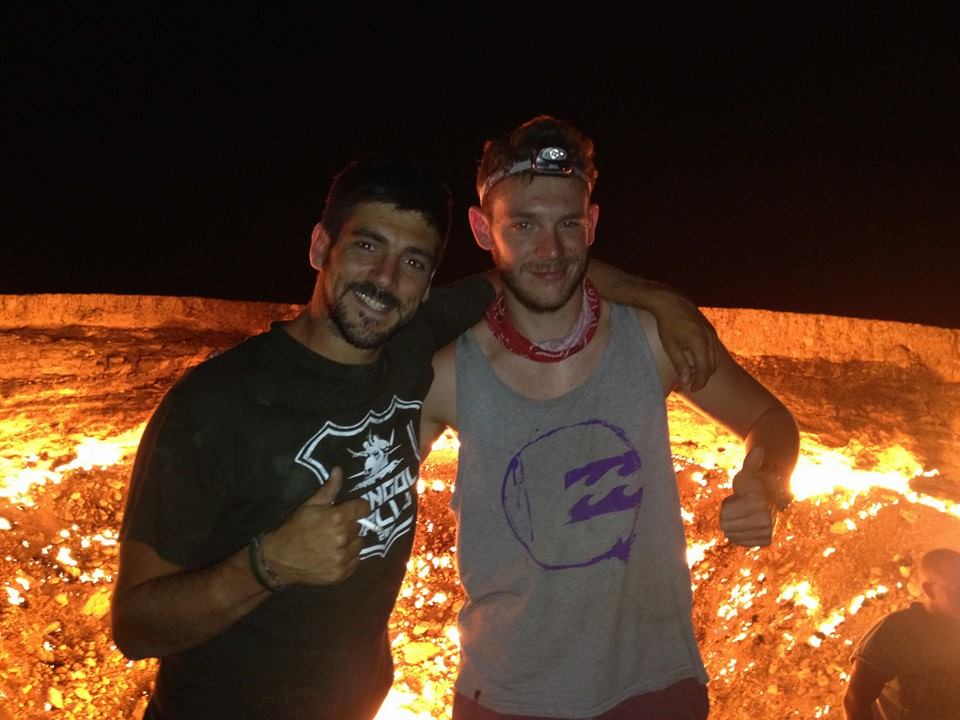 3rd August // We've finally made it to Uzebekistan – we're finally halfway! The architecture is absolutely incredible here. Also, here's what $20 US dollars look like in Uzbek money… crazy!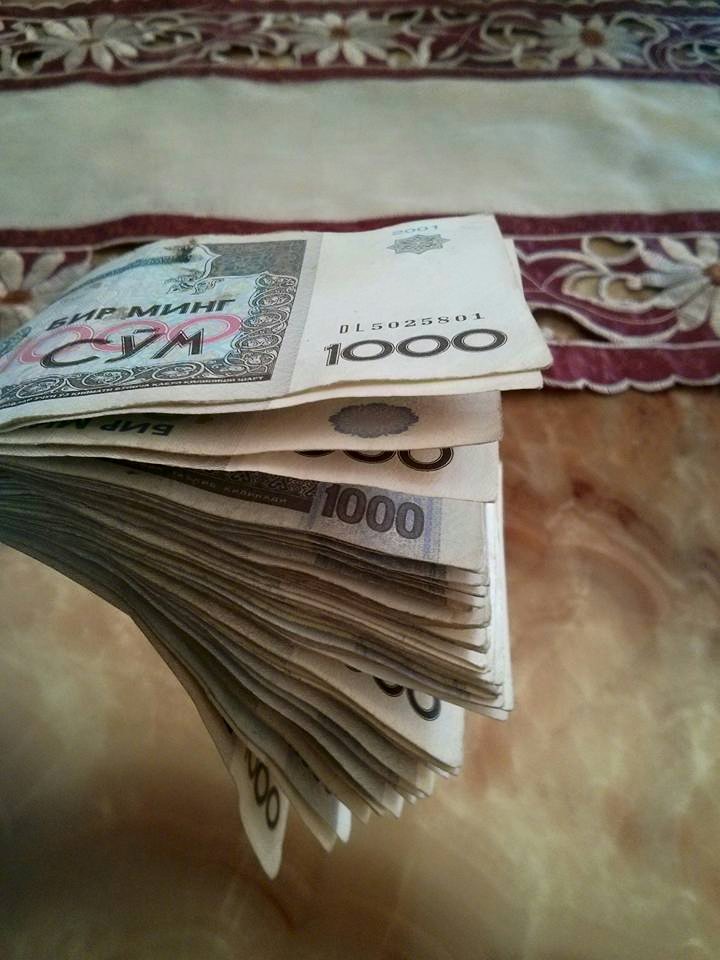 That's all we've heard from the guys so far. They're having the time of their lives driving almost halfway around the world. But, lets remember, it's all in aid of charity. Help Alec and Steve raise money for MIND – the charity that raises awareness and help for mental health – by donating on their JustGiving page. It's just a click away!
Stay updated with news like this by liking our Facebook page.