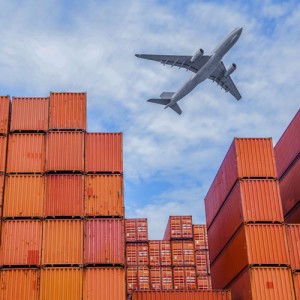 When speed is of the essence and you have a tight deadline to meet, Seaspace International offers effective and efficient air freight services that are sure to suit your needs.
With expert knowledge of the best routes, airlines and local provisions, we're able to provide our clients with quick, professional results at highly competitive rates.
Expert air freight solutions
Our mains services include:
Imports and exports
Consolidations
Direct IATA shipments
Out-of-gauge freighter loads
Import customs clearance
NES export declarations
Import licencing applications
Hazardous cargo shipments
Express courier shipments
We incorporate everything from scheduled consolidations and single consignments to courier networks and even the transportation of hazardous cargo; no job is too big or too small for our team of experts.
With key contacts in places all over the world, our team is perfectly placed to get your goods flown across the globe in no time at all.
Below is an outline of our key air freight services on offer; if you have any questions or additional requirements that you'd like to discuss with our team, give us a call on 01293 554620 or email info@seaspace-int.com.