Help is on hand! We've a devised a useful help section which we hope will give you the answers to the questions you have.
If not, please don't hesitate to give us a call on 01293 554620 or email info@seaspace-int.com.
UK Import Guide
Understanding the ins and outs of importing goods can be tricky. Our team at Seaspace International will help guide you through the maze, making the journey as pain free as possible.
Logistics Terminlogy
New to Freight Forwarding? Come across some confusing terminology? Check out our full glossary of Freight terms to help you out.
World Map
Shipping to a new country? Use our handy World Map to find the destination of your next shipment!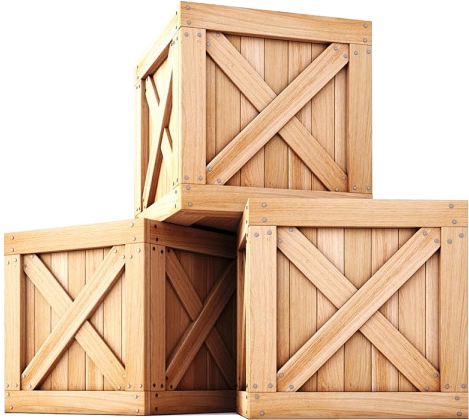 Container Guide
We've compiled a handy guide to container capacities but can also accommodate for all types of shipping requirements outside the standard dimensions.
Pallet Specifications
Pallets come in all shapes and sizes. Whilst we can accommodate for requirements outside the standard dimensions we've outlined some of the basics.
FAQ's
Got a burning question? We've outlined some of the more commonly asked, but if you need further help – get in touch!