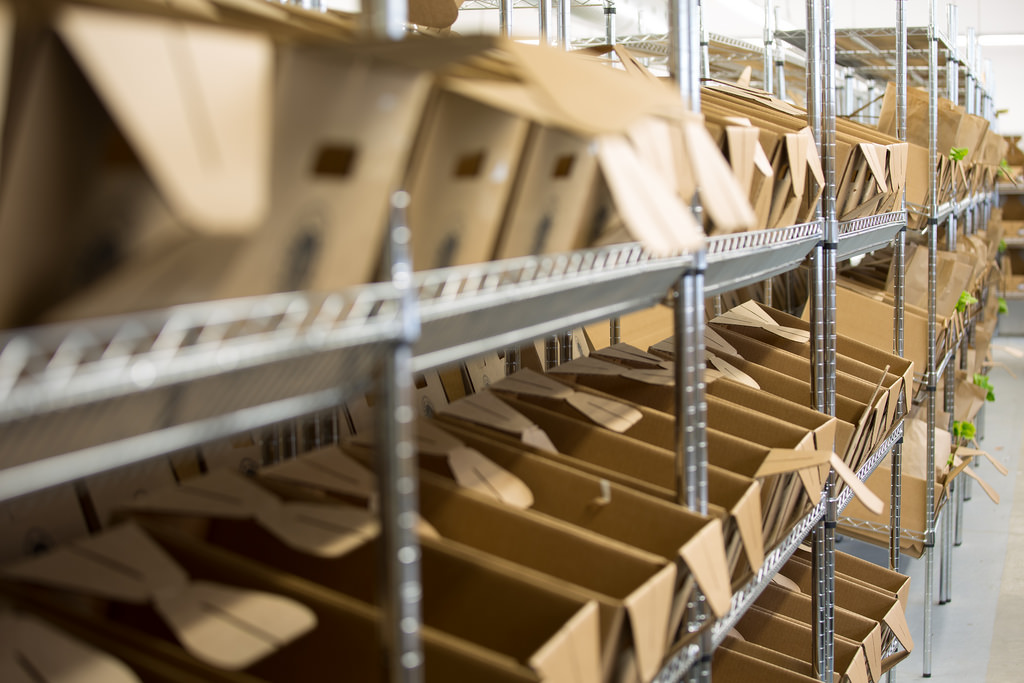 When entrusting a company, such as Seaspace International, to store your goods in their warehouse, it's important to understand the security measures they have in place to keep your goods safe.
Here at Seaspace International, we have very thorough processes and high tech security equipment to ensure all of your goods are safe from fire, theft or damage. Below, we go into detail about our warehouse and the security measures we have in place to give you peace of mind about your goods.
Secure facilities
As you would expect from any professional logistics company, we have a range of physical security measures in place at our Gatwick warehouse. These include:
CCTV
Smoke and fire prevention
Alarm systems
Controlled access to all offices and warehouses
Having all of these in place ensures that nobody can just walk into our facilities, only our fully trained staff have access to our warehouses. Our alarm systems and CCTV is monitored 24/7, meaning that we are instantly alerted if anything seems out of place.
All of these security measures allow us to ensure freight and any inventory held in our warehouses are safe from theft, fire and damage.
Strict processes
Security goes beyond these physical facilities, it also includes the robust procedures and protocols that are in place for handling shipments and stock and ensuring the integrity of shipments throughout the supply chain, from full container loads to individual cartons.
These processes are essential to ensuring that all stock is safely stored, handled and documented.
Obviously we're not going to reveal all our inner secrets but these processes include:
Testing and ensuring the capabilities and reliability of the third parties used, such as shipping lines, airlines and haulage companies
Clearly mapping the route for each shipment and having the ability to track and report on it's progress using both external sources (e.g. online airline tracking programmes) and internally (e.g. regular, clear and detailed communication with our overseas shipping or receiving agents)
Rigorous and accurate auditable electronic and paper trails
Secure IT freight and warehouse management and communications platforms, which are regularly tested and upgraded
Accurate and reactive warehouse stock location systems, along with careful marking and identification of shipments and inventory
Photographing every shipment that leaves the warehouse as evidence, should the need arise
These and other protocols and procedures provide security of goods both in transit and whilst in store and also strengthen the integrity of your business whilst in our care.
AEO approved
Seaspace is an Authorised Economic Operator (AEO) accredited forwarding and warehousing company.
This is an internationally recognised accreditation and means that our processes and practices for handling information and goods have been rigorously tried and tested by HM Revenue and Customs, along with our physical security measures.
The measures we have in place have therefore been proven to internationally recognised standards.
Get in touch
To find out more about our warehousing services, or to get a quote for us to store your goods, get in touch with our team on 01293 554620 and we would be happy to help you.
We have over 30 years experience in the logistics industry, so are well placed to help you with your goods and shipments.