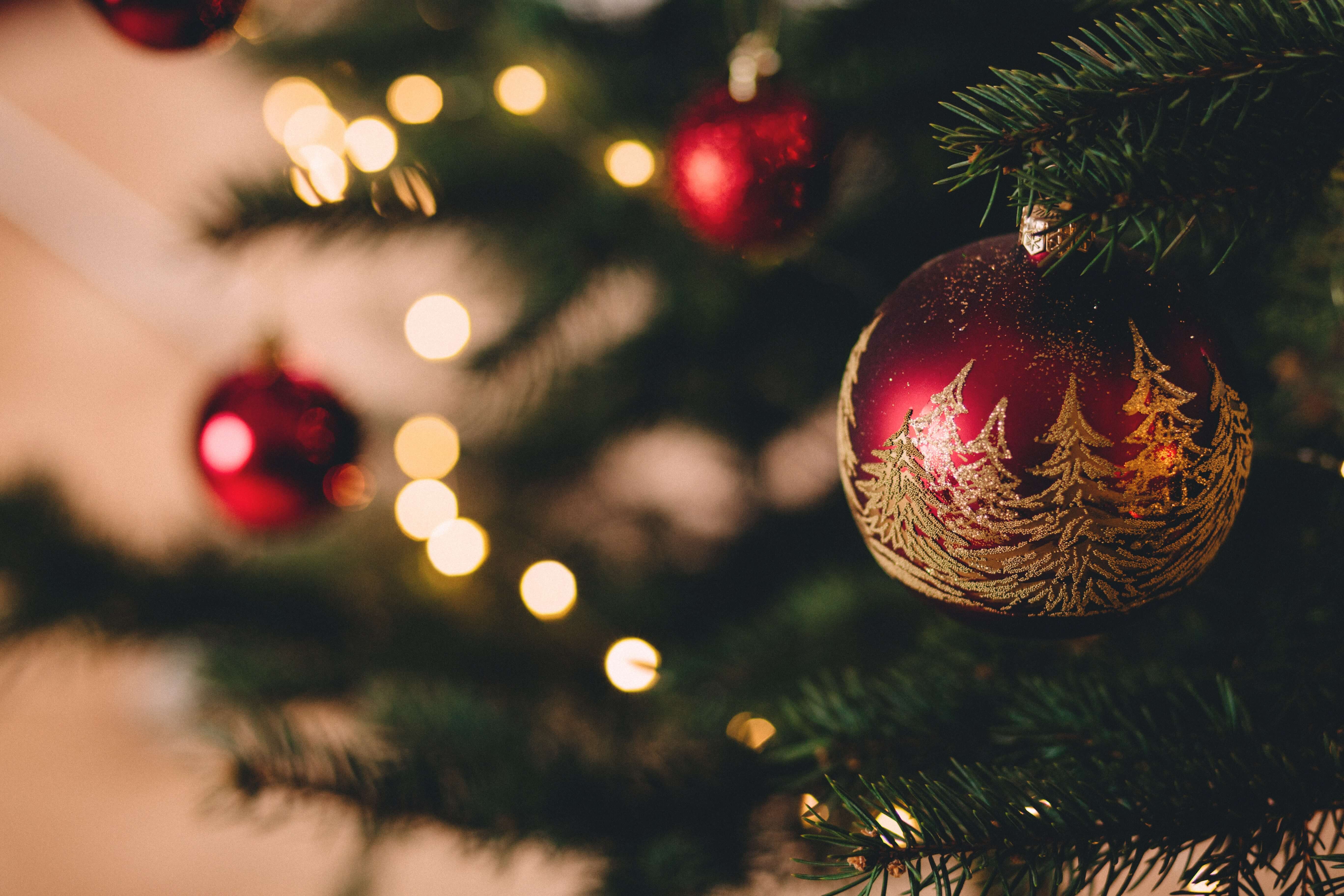 If your business relies on importing and exporting goods across parts of the world, then you need to ensure that you are well prepared for the Christmas season.
It may seem like it's a bit early in the year to be thinking about Christmas, however, with the festive season being such as busy period, planning your logistics way in advance is an absolute must.
Discover our top considerations for how to plan ahead for the festive season below.
Stock control
In the retail sector, Christmas is one of the busiest times of the year, so you need to make sure you are prepared with enough stock to satisfy your customers' needs.
This means planning ahead and looking at trends over the past few years to ensure you know how much stock you need on shelves.
If you import stock or parts from another country, then you need to make sure you have a plan in place that means you can coordinate all of your parts or stock to your warehouse or factory in good time.
A lot of businesses run promotions during the festive season, so if this is something you are thinking of doing, remember to account for this when importing your stock.
Replenishment
It is also worth remembering that the build up to Christmas is quite a long period of time, so you need to take into consideration that you may need to replenish stock over this time frame. Increasingly, Christmas stock is being released to consumers from September onwards.
This means you need to put a plan in place so that your extra stock is stored nearby, to ensure quick replenishment, or plan how you are going to import or export your goods quickly and in time to their destination.
Delivery
It's not only stock amounts that you need to worry about, you also need to think about getting it to your warehouse or shop in time. This means planning way ahead to ensure you have booked your cargo onto a ship, plane or lorry that gets your goods to its destination way ahead of schedule.
The run up to the festive period is extremely busy for importing and exporting, as everyone is trying to get organised before Christmas. This means that it's far more difficult to get last minute slots on your freight option.
Booking way in advance gives you peace of mind that you can definitely get your stock where it needs to be in time, rather than missing deadlines and missing out on potential sales and profit.
Increased demand
In the build up to Christmas and over the festive period, such as on Boxing Day, most retail businesses will see a massive increase in demand from their customers. This is either due to people buying presents or stocking up to be prepared for shops being closed during this time.
Customers put a high importance on being able to get the goods they would like in a timely fashion during the Christmas period, so ensuring your business is prepared by planning ahead for importing and exporting stock and getting it on the shelves is vital.
If customers notice a drop in customer service or availability of your products during this time, it could have a long lasting adverse affect on your business.
Good relationships
As this can be a busy and stressful time, having good relationships with the different key contacts in your supply chain can be extremely helpful. If you have tight deadlines or need to get something sent quickly, working with people you have good relationships with can really help to get your goods on their way.
Here at Seaspace, we have over 30 years' experience in the freight forwarding industry, meaning we have key contacts all over the world in a vast amount of different areas of the supply chain. As a result, we can easily and efficiently get your stock from A to B.
Get in touch
If you are starting to plan your logistics for the Christmas period and need some help with organising your imports and exports, get in touch with our team on 01293 554620 and we would be happy to help.