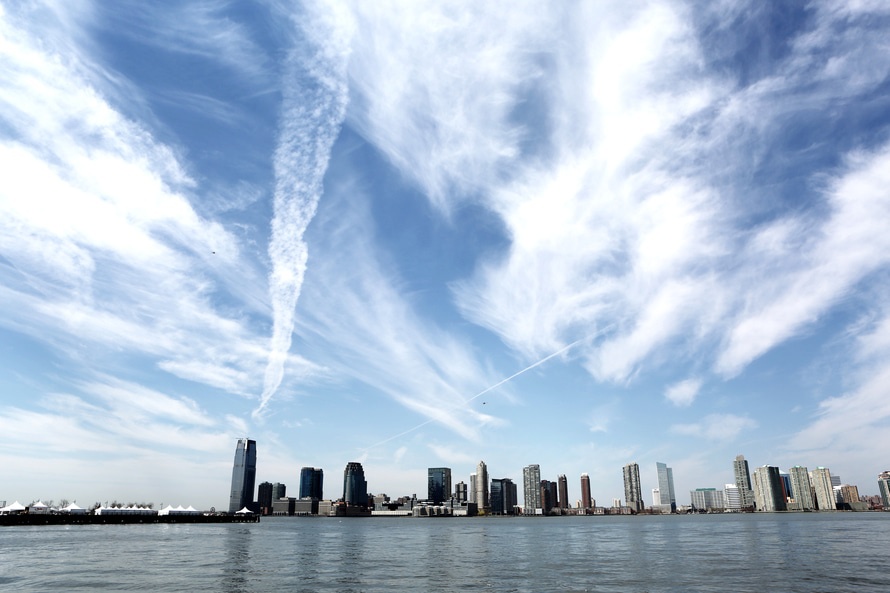 Did you know that at Seaspace International, we have experience at shipping to and from the USA? If you're in need of a freight specialist to get your goods imported or exported from America, our team are here to help.
Did you know?
From Arizona to Wisconsin: no matter where in the USA you need to ship to or from, Seaspace International are on hand to offer first class, leading freight expertise. We've had a strong presence in the States for a number of years and hold a close, long-term partnership with one of the USA's most prestigious and oldest logistics firms. What does that mean? You'll be in the safest of hands and can expect star-spangled service.
Why work with us?
Not sure if you should work with Seaspace International? Here's why you should:
We have more than 20 year's experience and knowledge in American shipping and freight: no one does it as well as we do
We've partnered with one of the biggest players in US global logistics, meaning you're guaranteed premium service
Our strategic, pro-active freight solutions will get your goods to and from the States safely and in time – every time
Sea Freight vs Air Freight
Our import operations link with all major ports and airlines, so when speed is of the essence (which it so often is), our effective, no nonsense services will suit your every need.
If you're on the hunt for an experienced sea freight expert with a strong USA network, the latest technology and a great, hard working team of specialists, Seaspace International's sea freight services are your answer. Our unique web-based information system, SpaceTrax, allows you to track and trace your shipments for real time updates and our sea freight services cover everything from LCL and FCL shipments to hazardous cargo and out-of-gauge loads.
Looking for an air freight specialist? We can do that too! Based right next to London Gatwick Airport and with expert knowledge of routes, local facilities and airlines, we'll work at highly competitive rates with a quick and professional attitude. Whether you're looking for a scheduled consolidation or a direct IATA shipment, Seaspace International have got you covered.
Get in touch
Call our team today on 01293 554620 or email info@seaspace-int.com to hear more about our USA services. You can also request a totally bespoke quote online here.