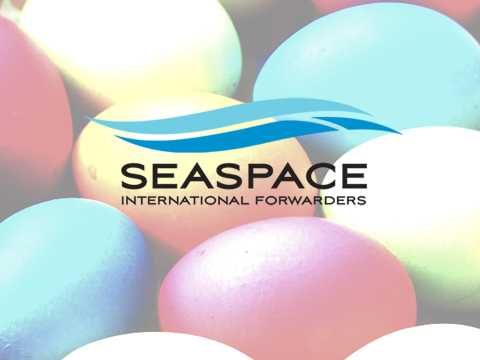 Chocolate eggs, Easter bunnies, hot cross buns…they're all just around the corner.
It's that wonderful time of the year where you can eat as much of the sweet stuff as you like so from all of us here at Seaspace, we hope you have a great holiday weekend!
Just a reminder that Seaspace HQ will be closed on the following days:
Friday 25th March
Saturday 26th March
Sunday 27th March
Monday 28th March
Service will resume at 9am on Tuesday 29th. Whilst you're away, you can keep up to date with all things Seaspace on our Facebook and LinkedIn pages.
Happy Easter!