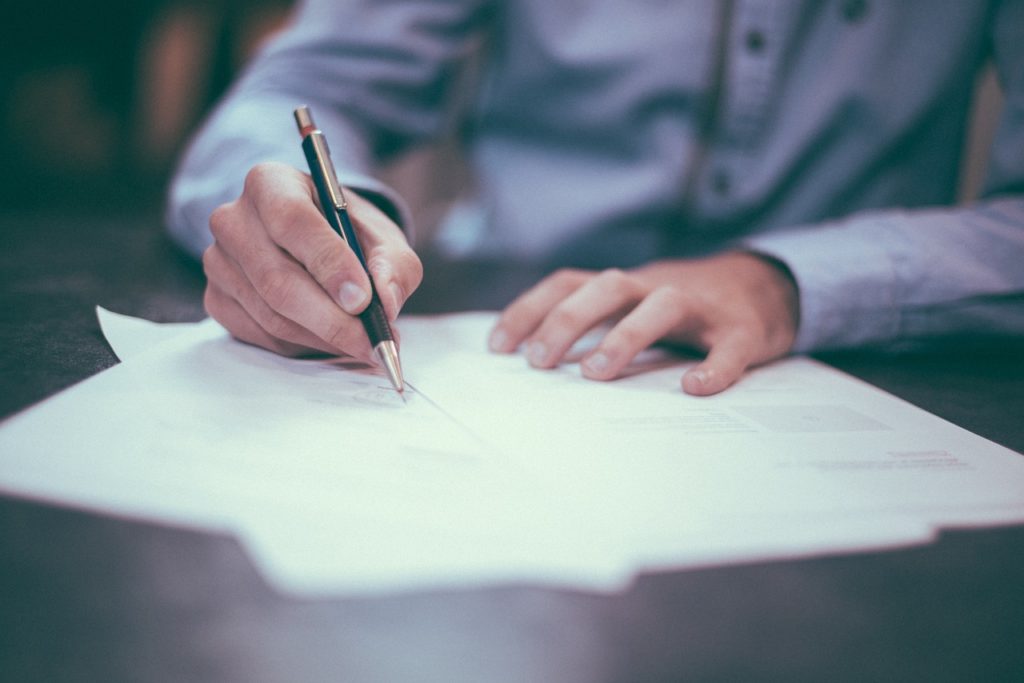 The shipping documentation you need varies depending on whether you are shipping via air or sea, and other factors such as the commercial terms (Incoterms) you've bought or sold the goods under.
Here is our snapshot guide to helping you understand the most common shipping documents required for freight forwarding.
Airway Bill
This is required for all air freight shipments and is the most important document as it contains information on what's being sent, by who and to who and how. The airline Master Air Waybill (MAWB) is a proof of receipt of goods issued by the airline. If a freight forwarder is involved in the handling of a shipment then they will issue their own House Airway Bill (HAWB) for the receipt of the goods. Each air waybill (MAWB) is identified by a unique eleven digit number. Goods are labelled with the same number for ease of identification.
Bill of Lading
A Bill of Lading is required for sea freight shipments and is sometimes abbreviated as B/L or BoL. It's a document issued by a shipping line or their agent to acknowledge the receipt of cargo for shipment. It is a legal document which serves three main functions
As a receipt of cargo
As evidence of the contract of carriage
As a document of title (ownership) to the goods
As with the Airway Bill it contains information on the goods being shipped, their routing and the parties involved. Also, like the airway bill, if a freight forwarder is involved they can issue their own House Bill of Lading (HB/L)
Air & Sea Freight
Commercial Invoice
This document will be issued by the seller, who is typically the shipper. It will detail what's been sold, the terms of sale and the sales price. It forms the basis to the export and import Customs declarations and calculation of any applicable taxes or allowances.
Packing List
The packing list details the contents of a shipment in detail, for example, exact quantities in precise cartons, along with weights and dimensions. All shipments should be accompanied by a packing list to assist with identifying shipments and planning handling requirements.
Insurance Certificate
Shipping Lines, Airlines and Freight Forwarders are limited in liability in the case of loss or damage to goods whilst in their care and transit. You should therefore consider the need to obtain a separate insurance policy for the goods whilst in transit.
Forwarder Invoice
This is issued by the freight forwarder to whichever party is responsible for the shipping costs (as determined by the Incoterms). The invoice should list the transportation costs and ancillary services included in the solution purchased. It should specify and cross reference the unique booking reference and/or the airway bill or bill of lading number and make reference to the carrier or forwarders trading terms and conditions.
Advice and guidance
There are many other documents that might be necessary for the shipping of particular goods, to and from particular places and under particular circumstances. But don't panic, here at Seaspace International we can provide you with an extensive range of import and export freight documentation services to make sure your shipments get to where they're needed without any hiccups.
Contact us for more information and our team will be happy to help.