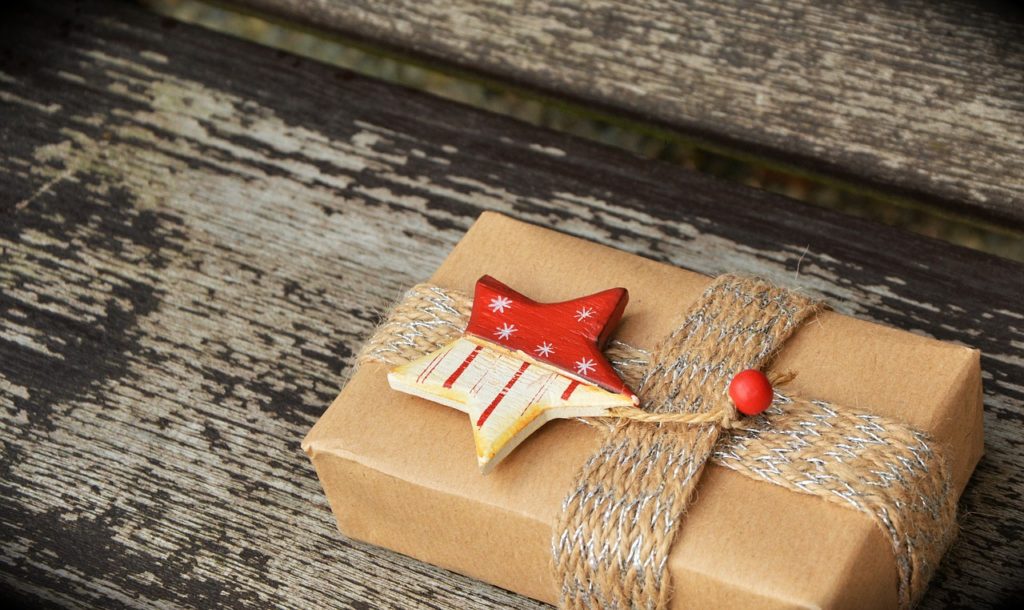 The build up to Christmas is always a busy time at home, in the shops and, especially, in the world of logistics. Whether it be an increasing demand for timed deliveries following  'Black Friday' or the squeeze on air freight capacity as retailers get the latest must have toys and technology on (and off) the shelves, logistics providers and carriers have to meet the challenges this time of year brings.
In 2017 airlines in particular are reporting record bookings and cargo tonnages and, at the same time, backlogs at their ground handling facilities are building. On the most popular routes some airlines can't offer any cargo space for up to two weeks ahead. This pressure on capacity and uplift is forcing already expensive air freight rates skywards. The pressure will become even more acute as the Christmas holiday draws nearer and as friends and family resort to good old 'snail mail' to deliver cards and presents. International mail takes priority in loading into aircraft cargo holds over standard freight, so the potential for backlogs to grow increases.
So, if your orders to or from overseas are not urgently needed prior to Christmas take steps to avoid the crush and keep your costs under control. Can shipping be delayed until after the holiday period, when rates and capacity return to normal? Would your delivery deadline allow you to consider an alternative mode of forwarding; sea freight, a sea/air combination or even, for European supplies, road-transport?   Alternatively, do you need to send the entire order via air? Could you send a small advance with the bulk to follow later? All are cheaper alternatives and all have capacity if you have the flexibility.