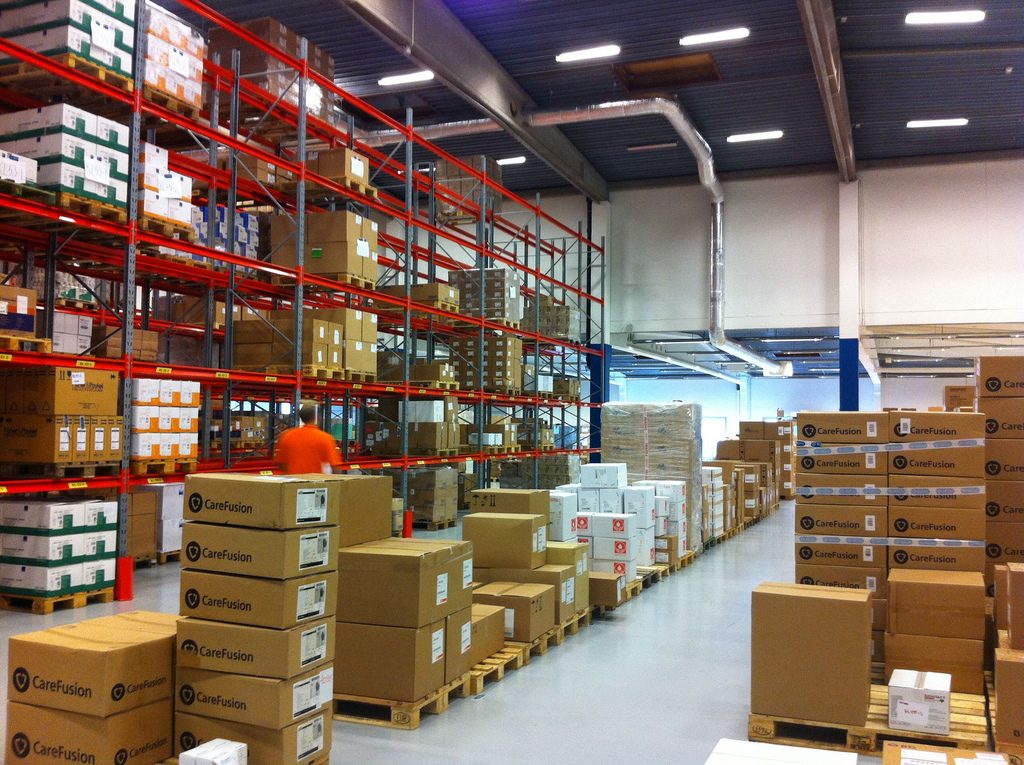 Warehouses across the UK could witness a shortage of staff in the months leading up to Christmas this year. It comes as no surprise that the pound has fallen lower and lower against the Euro since Brexit was confirmed in June 2016, and this is having a knock-on effect on the number of overseas workers coming to the UK.
Simply put, overseas workers have moved on from the once prosperous idea of working in the UK at peak times. As the uncertainties of Britain's trade future with the EU build, many overseas workers have reconsidered a move across the channel; greater risks and less opportunities mean it isn't as appealing an option as it was even two years ago.
Staff shortages and delays
This shift and reduction in available workers is likely to impact businesses abilities to meet demand over the busy festive period. Previously, the majority of temporary warehouse staff were hired from overseas and a lack of seasonal overseas workers may mean delays, staff shortages, and potentially upset customers.
Christmas is traditionally a time for gift giving and celebration, and many retailers will witness a large increase in online orders during this period. Between 13th November and 24th December 2016, over £25bn was spent online, up 16% on the previous year. Christmas 2017 is expected to be another recording breaking season.
As sales continue to increase online, orders still need to be picked, packaged and sent out, and naturally, returns will increase inline with sales growth. With fewer overseas workers, warehouses and brands may experience difficulties in getting everything packed and organised on time.
Keeping up with the competition
Many brands are well aware of the high competition for online orders, so it is crucial that their logistics are organised and extra staff hired well in advance of the Christmas rush. No brand wants an angry customer accusing them of 'ruining' their Christmas or to see profits plummet as customers don't return as a result of missed delivery times.
Until Brexit negotiations are completed, like every industry, warehousing faces many uncertainties, yet there are just as many opportunities to seize. With the right advanced planning and recruitment for seasonal staff, we remain positive that Christmas 2017 will be a fantastic year for ecommerce and hope no-one is left empty handed on the morning of the 25th.
Should you require logistics services across the festive period, get in touch with a Seaspace International advisor to get prepared in advance. Please enquire on 01293 554620, or fill out our online form to receive a quote.