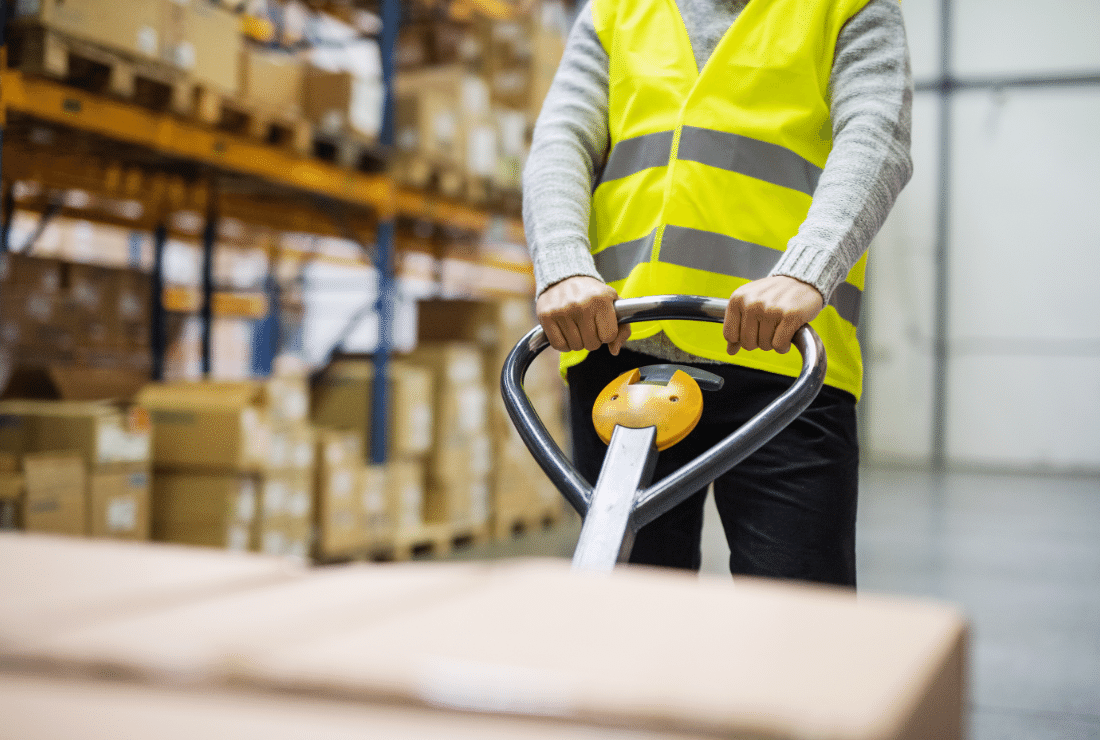 Through the efforts of everyone, whether it be on the frontline or isolating at home, the world will beat COVID-19 and a new normality will begin. Business will resume and the supply chain will re-build.
When this time arrives you'll want to be ready to meet the supply demands of existing and emerging clients and we can help make sure you're in a strong position to do so.
Cashflow may be in the forefront of your planning for the future. But, how can you contemplate import goods, paying potentially large sums of Import Duty and VAT, then store them waiting for the day that your customers return to work and re-start placing orders and receiving stock?
Seaspace International have an answer to this conundrum – our Customs Bonded Warehouse.
We operate a UK Customs Bonded Warehouse, authorised to hold general goods but not Excise goods (alcohol, perfume and tobacco). This facility is adjacent to our cargo handling and order fulfilment centres, right alongside London's Gatwick airport. It enables clients to store their imported goods without the need to immediately pay any import Duty or taxes. These Customs charges only become due when merchandise is withdrawn from the warehouse for consumption. This considerably eases cash-flow pressures on clients who need to import and store goods in bulk and in advance, but then onward supply goods later or over a lengthy period of time.
If this facility could assist you and you would like to know more about the benefits of using a Bonded Warehouse and the range of international freight forwarding, stock management, order fulfilment and distribution services provided by Seaspace International Forwarders Ltd please call 012934 554620 or email gordon@seaspace-int.com.