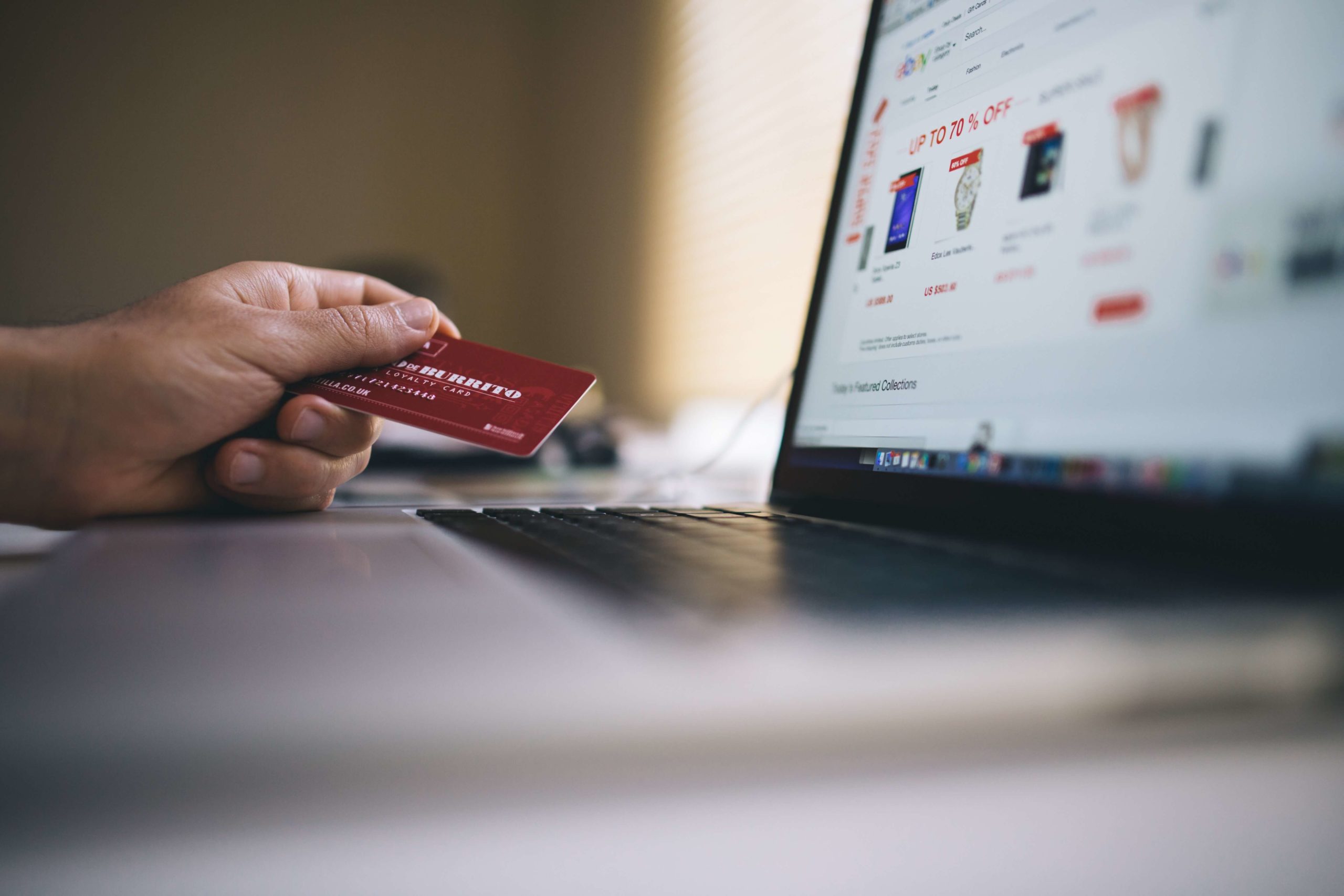 Whilst Black Friday and Cyber Monday are a pretty recent phenomenon in the UK and Europe, they've been a big deal in America for a long time. Statistics show that in 2019 transactions on Black Friday were up 7.2% year on year in the UK and sales in the US broke all previous records, with $7.4 billion being spent. This makes it one of the busiest weekends for sales, so having goods in stock is essential.
When is Black Friday?
Black Friday is the day after Thanksgiving in America and always falls on the last Friday in November, with Cyber Monday being the next Monday. They are both days where businesses across a wide variety of industries hold some of the biggest sales of the year, in store and online.
Being prepared is key if you want to be successful during this time, that's why we suggest getting your logistics in place as soon as possible, to ensure you have an effective supply chain that can cope with the increased demand over this time.
Discover some of our top recommendations below on how to be prepared. If you need help with your logistics ready for Black Friday and Cyber Monday, give our team a call on 01293 554620.
The impact of Black Friday
According to statistics from the National Retail Federation, a total of 189.6 million Americans shopped across the four days of the Black Friday weekend in 2019 – an increase of 14% year on year.
This makes it an essential time for those in retail, and even if you aren't in the retail sector but still import and export goods, the increased demand for this weekend can cause delays, so you need to plan ahead.
Here's what you need to think about in time for Black Friday and Cyber Monday each year:
Increased demand
Across the Black Friday weekend there will be increased demand from customers who are wanting to purchase goods at a discounted price. This means if you're planning on discounting goods, you need to ensure that you have the right amount of stock available for your customers to buy. With sales significantly increasing during this period, you need to work out how much extra stock you're going to need and ensure that it's ready in time for the weekend.
With demand increasing, reliance on shipping and air freight increases too. This means that whether or not you're an ecommerce store that is putting on a sale, you need to consider planning ahead so that your goods don't get delayed because of the increased needs of other exporters.
If you're not prepared for the increased demand during this time, then you risk your customers having long lead times on the goods they've ordered and not being happy with the service provided.
Longer shipping times
In the rush to get goods from A to B in time for Black Friday, this can mean longer shipping times. Even if you don't need to secure goods in time for Black Friday, it may put a delay on other products you may be shipping and be costly when it comes to your supply chain.
If you have a tight supply chain and need to ensure a timely delivery of goods, then booking transport and distribution way in advance will give you peace of mind that your stock will reach its destination safely, efficiently and on time, not causing any extra cost to you for delays.
Strong relationships
One of the biggest things to consider when planning for Black Friday is your relationships with key contacts in your supply chain. If you have excellent relationships with ports and distributors across the globe then this can be helpful when it comes to exporting your goods quickly and efficiently.
Forward planning with Seaspace
With over 30 years' experience in the logistics and freight forwarding industry, we have key contacts at ports, companies and customs offices all over the world. This means we can help you ensure your goods get to where they need to be with minimal disruption.
Our inside knowledge means we can help you forward plan for holidays such as Black Friday and Cyber Monday and ensure that this doesn't impact your business in any way, especially when it comes to costly delays on shipments.
Get in touch with our team today to discover how we can help transform your logistics and supply chain. Everything we do is completely tailored to your business needs, so we will put together a bespoke plan that will solely benefit you and your business.