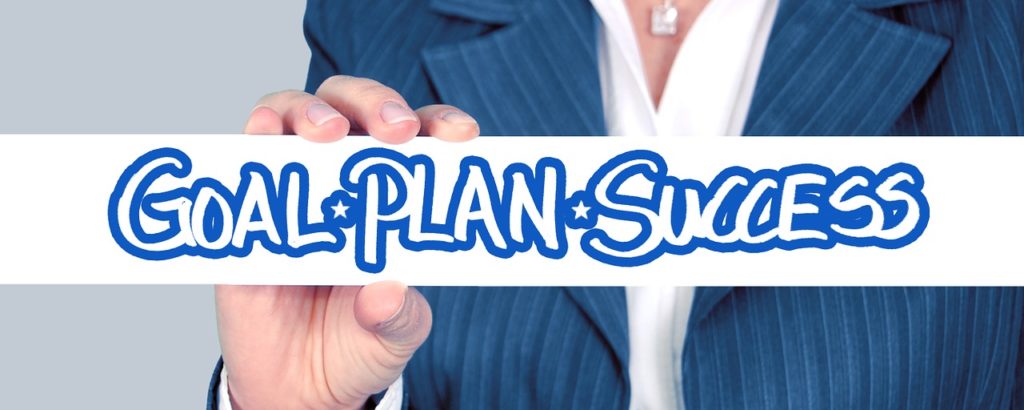 'Failing to plan is planning to fail' Alan Lakein
This quote frequently rings true in business and never has planning your supply chain and lead times been more important than at the perhaps the busiest time of the year for many, Christmas. You don't want to find that your festive stock shipment is being held by Customs or production timetable doesn't match shipping schedules.
If your business requires products in readiness for the Christmas season then it is key that the logistics are planned and managed to ensure shipments arrive on time and your stock is available to sell at exactly the right time and place. A simple overseas supply chain is typically:
Order placed
Items manufactured or procured
Items quality checked, picked and packed
Stock loaded onto trucks for delivery to port or airport
Goods travelling
Stock processed at departure point and loaded
Goods being shipped – either sea freight or air freight
Stock held at arrival port by Customs until clearance given
Stock loaded onto trucks for delivery to warehouse
Goods travelling
Goods arrive at central warehouse; unpacked and repacked for distribution
Good travelling
Arrive at distribution points and unpacked
Products available to consumers
So, the date you need to work from is the last point on this list 'Products available to consumers' as you will know when you require items to be available for purchase. The key is to schedule backwards to assess when to place the order for the products to ensure they arrive in plenty of time (and the design process for new products will start even earlier than this order date).
You need to allow some contingency time in your plans as supply issues, strikes, holidays, weather (particularly if transporting by sea) and Customs can all delay the production and delivery of your stock so by taking account of this in the initial planning you'll reduce the stress of an order not arriving on time. Having some safety stock and a good inventory management system can also assist with your re-ordering processes to ensure that replacement stock arrives prior to your existing stock running out leaving consumers frustrated and perhaps taking business elsewhere.
For more information about our freight services, shipping times or specialist guidance on forward planning, call Seaspace today on 01293 554620 or email info@seaspace-int.com.