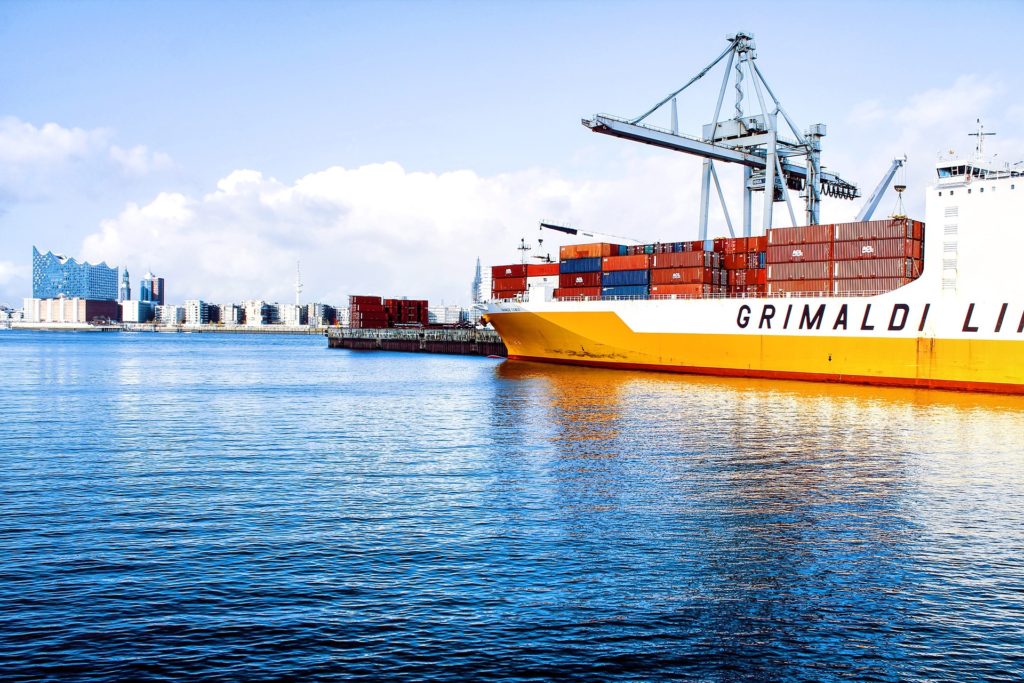 When your business relies on shipments from abroad, it's key to plan your supply chain, the logistics of which can be complex. Help is, however, just a phone call or email away. We've put together the top five things that could impact the shipping of your freight delivery so you can take these into account and ensure your next shipment arrives on time.
Holidays
Whilst you will be aware of key holidays in your own country, these do not always coincide with holidays in other countries. For example, if you are shipping from China, they have a long holiday at the beginning of February each year to celebrate Chinese New Year. National Day week is another extended holiday in October each year. These holidays could delay your freight shipping as businesses will close, vessel schedules change and container space become sparce, so should be taken into account in your planning.
Weather
Another cause of delays to your shipment is the weather which again is not consistent across the globe. It may be summer in the UK but winter abroad, which could affect your freight delivery date. In bad weather vessels may have to skip ports they were scheduled to stop at which could mean your goods are not collected as planned and will have to wait for another vessel. There could be adverse weather conditions outside the port which delay the vessel leaving or whilst at sea, again putting back your arrival date.
Customs
Customs delays cannot be avoided, only planned for. It is important to ensure all your paperwork is in order and from a reputable supplier for your shipment to have minimum delays through Customs. If, for example,  your consignment contains batteries or foodstuffs, you may need special paperwork so it's wise to check everything is in order prior to shipping. Review the risk profile of your products as certain goods will always be subject to a more rigorous Customs check or your goods may be selected for a random Customs inspection. Key events across the world such as terrorist attacks can also heighten checks on containers and delay their entry into the country.
Port Congestion
As mentioned previously, weather can cause vessels to remain in port longer than planned which can then lead to congestion in the departure or arrival port and further delays. Ports may be busy due to resource issues or strikes, this is difficult to plan for but will delay your freight delivery. Chinese New Year in February and the Christmas shipping peak-season in October can cause a great deal of congestion in ports and some contingency planning in your supply chain will avoid these issues impacting your shipment.
Re-routing
Occasionally vessels are re-routed during their journey or need to make additional stops – perhaps to pick up shipments missed by other vessels due to earlier bad weather. If you have a freight delivery coming from South East Asia there are times when ships are re-routed to protect them against pirates or other issues, so it is advisable to add some time for this eventuality. It has even been known for vessels to be re-routed for marine life protection.
The moral of the story: forward planning is essential. Our advice would be to build in at least a week's contingency into your supply chain planning for your freight shipment. If there are delays, regular and consistent communication with your shipping provider is key so you can let your customers or retailers know what is happening and when the delivery is realistically expected.
To talk to a logistics expert about the forward planning of your freight shipments, please call us on 01293 554620 or email info@seaspace-int.com and we'll be happy to help and advise you.