With its rich natural resources and well developed manufacturing infrastructure, Australia is fast developing commercial connections with businesses in the UK.
As an essential part of developing an international business is the ability to send commercial consignments around the world in a cost effective and efficient manner, we offer quality shipping to and from Australia and New Zealand.
Our shipment services
With a little forward planning and preparation, you can benefit from:
● Avoiding delays at customs
● Getting your goods over the border quickly
● Shipments with minimal hassle
● Meeting tight deadlines
● Safe, secure and tracked transportation
Our import team have extensive experience in this area and will be only too happy to advise you on how best to complete the various forms.
If you are looking for a more practical shipping service, or are looking to ship to these regions for the first time, here is our quick guide:
By sea or by air?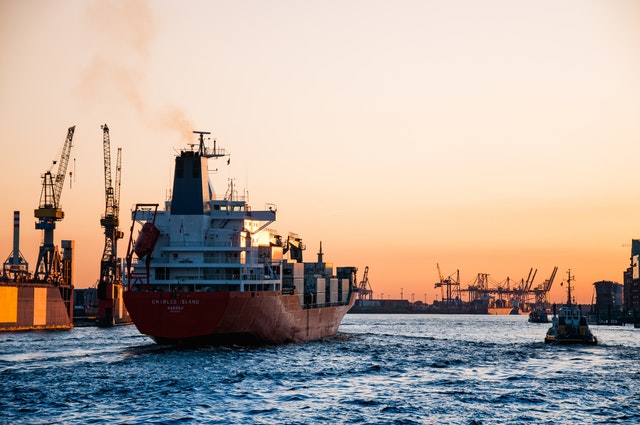 When shipping to Australia, your cargo is going to have to go by sea or by air. While air freight may be quicker, it is also much more expensive and not really a practical model for long term business. Rather, it is ideal for meeting tight deadlines when the profit from meeting the order justifies the cost of air freight.
At Seaspace International, our dedicated import and export teams are experienced in shipping all types of goods from different industries ranging from printing and publication to aerospace, and we will always provide honest, transparent advice on the best methods of transportation.
Value for money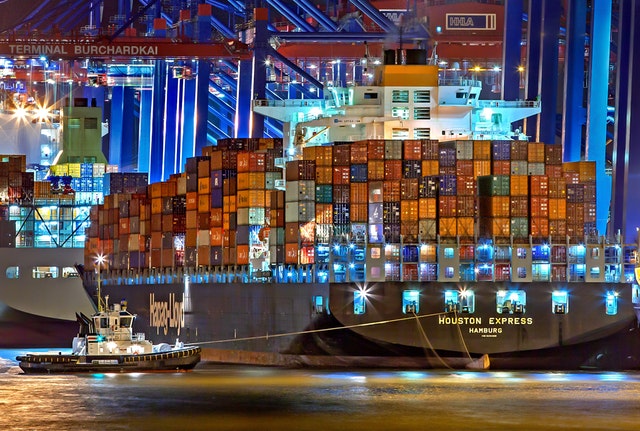 When we ship your cargo, it is packed into a container. You can send both LCL (less than container load) and FCL (full container load), depending on the size of your shipment. If you are not sending a full container, we combine your shipment with others to reduce transportation costs.
Unusual goods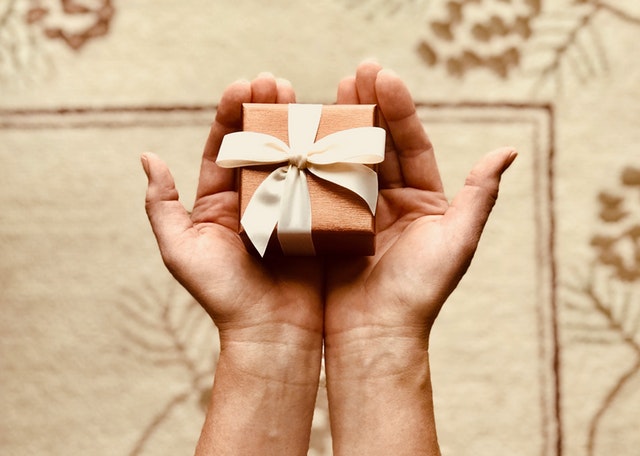 When it comes to shipping goods halfway around the world, we realise that nothing is unusual. For this reason we have a lot of out of gauge options, so we can support your shipping needs no matter the size or shape they might be.
For all goods, no matter what their nature, we will ship safely and securely and utilise our unique track and trace system to check the status of your goods, providing peace of mind.
Hazardous goods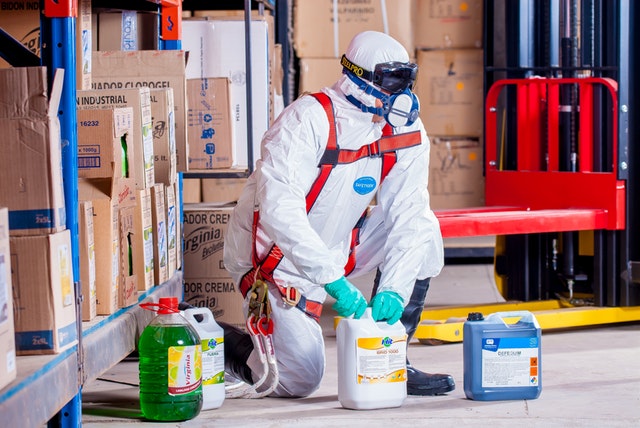 If you do need to ship hazardous cargo, we can help you deal with the correct departments to get the permissions, packing and documents you need and ensure that your shipment is handled safely and with the least risk.
Plan your shipments today
Get in touch on 01293 554620 or email gordon@seaspace-int.com for a no obligation chat with our friendly and knowledgeable team. We have a wide range of experience in international shipping and are certain we'll be able to answer your questions and create an efficient plan for your business.