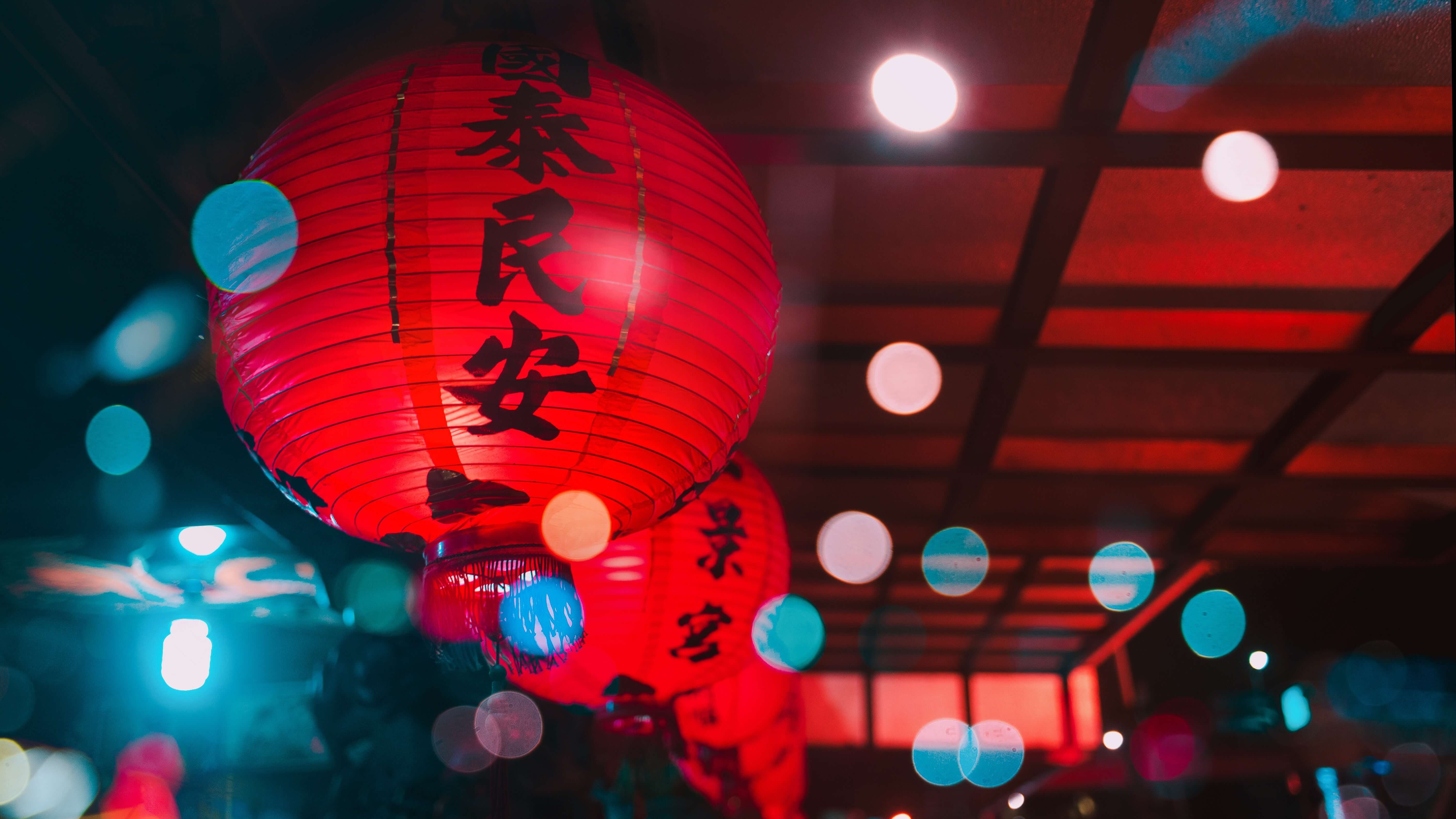 From 1st February – 15th February, it is Chinese New Year, with 2022 being the year of the Tiger. For many businesses, this celebration will have little impact but for those that import goods from China, the Chinese New Year holidays can be disruptive.
With factories and businesses shutting down and shipping lines adjusting their schedules over this period, ensuring you're fully prepared and have planned ahead to avoid disruptions is essential.
Discover here the best ways to plan your logistics supply chain for the Chinese New Year:
Supply Chain
If you have goods produced in China, then you need to be aware that all factories shut down over the New Year period, with no exceptions.
Around a week before Chinese New Year production is halted and factories start to shut down. The shutdowns usually last the whole course of the New Year celebrations and can even continue 1-2 weeks after. That means factories and other businesses can be shut for around one month.
Even if you don't have all of your goods imported from China, it is worth making sure that, for example, no components are supplied from the region as even one small but vital element in your production and supply process can affect your whole supply chain.
It's worth bearing in mind that even after Chinese New Year production may not be totally back to normal. Workers often use the New Year to search for new jobs. This means that when factories and businesses reopen there could be significantly less workers and if any new staff members are brought on board, they will need to be trained. This can be disruptive to your supply chain.
Shipping & Customs
Customs
Typically, customs work throughout the Chinese New Year, except around three days where they are totally shut down. However during this period there are far fewer workers as they tend to take holiday. This means there is usually a longer processing time for your goods, which could lead to delays.
Ports
When it comes to the ports, typically all main ports are open. Smaller ports are normally closed for around a week and redirect shipments to the main, larger ports.
Prices
Freight prices during this period see significant increases. This is due to demand being high and an increase in the number of containers looking to be shipped. There are usually less ships running and those that are running, are at a much reduced capacity.
What can you do to ensure shipment?
Ensuring you have a trusted relationship with companies such as accredited freight forwarders can really help you ensure your shipment isn't delayed during this period, with proper planning, information and communication.
As there are reduced container sailings during Chinese New Year, working with a company that has excellent regional experience and knowledge backed by reliable local partners can ensure your goods are shipped in a cost and time effective fashion.
How to avoid disruptions
Speak to your supplier

Confirm dates with them such as when they will be shutting down (and re-opening) along with any key production and supply deadlines.

Confirm shipping details

Speak to your forwarder and confirm container shut-out and sailing schedules to ensure a timely receipts and departures.

Place your orders in time for this schedule

Once you've confirmed these dates, make a plan to ensure all of your orders will be placed and ready.

Avoid last minute orders

Whilst this may be difficult, leaving orders to the last minute or relying on tight deadlines can be a risky move, as it may not guarantee delivery.

Put dates in the diary for the next year

Ensure you are aware of the date of Chinese New Year every year and have a plan in place to ensure your business is not disrupted.
Dates for the diary
The date for Chinese New Year changes every year, so here are the dates for the next few years to ensure you are prepared:
2019: 5th February
2020: 25th January
2021: 12th February
2022: 1st February
2023: 22nd January
2024: 10th February
2025: 29th January
2026: 17th February
2027: 6th February
Get in touch
We have over 20 years' experience in the logistics industry and have worked within a wide range of sectors, giving us invaluable knowledge about best practices when importing and exporting.
If you need help with your business's logistics or would like to find out how our specialist team can help you ensure an efficient import and export service, call us on 01293 554620 or email gordon@seaspace-int.com