Finding a company to handle your business' logistics and distribution can be a daunting task, as your final supply or sale lies in their hands. Choosing a reputable, reliable and expert logistics company will boost your market competitiveness, placing you a cut above the rest.
Discover how using an expert logistics company, such as Seaspace International, can really benefit your business, adding value and improving margins.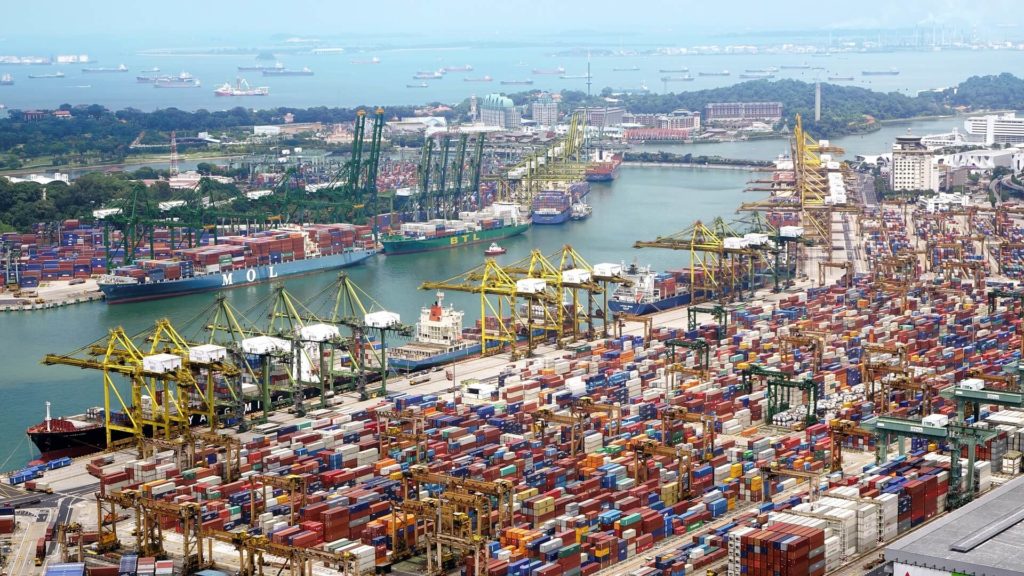 Reputation and reliability
Using an expert logistics company, that is well established and with internationally recognised industry accreditations, gives you peace of mind that your order is being handled safely and efficiently. You can rest easy in the knowledge that your order will be delivered on time and to the highest standards throughout the entire shipping supply chain.
Seaspace have 30 years of experience in shipping by air, sea and road around the world. This gives us a specialist knowledge and insight into the shipping of a range of products. No matter how specialist it is, we will be able to find the best solution for your freight needs.
Procedures and paperwork
If you don't have any prior knowledge about shipping, such as Customs regulations or packing and handling rules, then it can seem to be a minefield. Using an expert takes the weight off your shoulders, as they have the knowledge to ensure your order is shipped and handled without a hitch.
There's no need to worry about the different paperwork and procedures that need to be carried out beforehand, as this can all be advised and monitored. At Seaspace we have direct links with H.M Customs and Excise, meaning we offer an efficient and reliable Customs clearance service for imports and exports at all UK major gateways. All of our paperwork is above board and we have a vast knowledge of the different rules in place around the world. We're even prepared for a hard or soft Brexit!
Connections
Reliable logistics requires a range of strong connections at cities, airports and ports around the world. Local knowledge, expertise and facilities put your goods in safe hands no matter where it's starting point, journey, or final destination.
Seaspace have a global network of partners with staff and facilities at key international shipping locations. Their local and expert knowledge means that your order is effectively managed throughout the process, so you get the best possible service.
Deadlines
Tight deadlines to meet? A reliable logistics company will be able to help you meet them and deliver on the terms of your contract. Analysing and offering options allows us to provide a bespoke shipping service to customers, so you'll never have to worry.
This service applies to a vast range of industries and goods; we ship the ordinary and the extraordinary, from high value to high risk, single cartons and multiple container loads and do so safely and efficiently to meet your deadlines and budgets.
Quality freight forwarding services
Whilst it may be tempting to focus solely on shipping costs, be wary, in the long run it may cost your business more. Is it worth risking your order not being handled correctly or failing to submit the correct documentation?
Using an expert logistics company, such as Seaspace, that has worldwide accreditations and knowledge, years of experience and qualified staff will give you peace of mind that your shipment is safe and will be delivered as required.
If you would like to find out more, get in touch by giving us a call on 01293 554620.