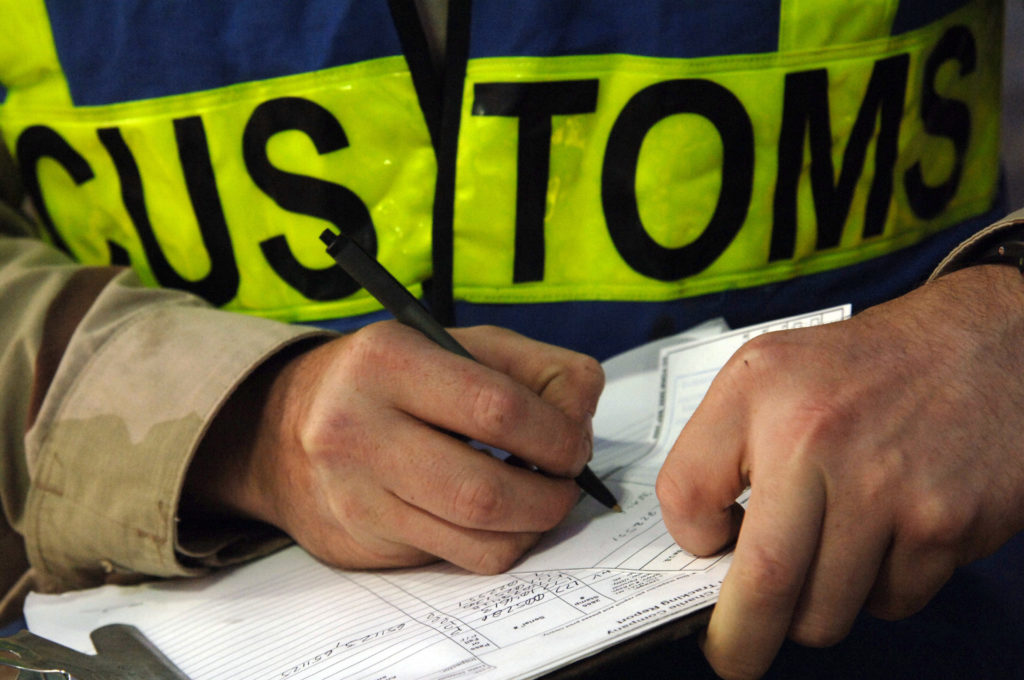 Brexit has been a hot topic for some time now and will continue to be so for the foreseeable future. Here at Seaspace we are monitoring the impact of Brexit on Customs clearance carefully so we can advise clients on the latest situation.
There is going to be a new Customs regime in light of Brexit with changes to tariffs likely to be introduced. It is going to impact the free flow of goods and will require many more Customs and Excise staff than the UK currently has. Additional electronic checks would ease the situation and assist the flow of goods however these take time to develop and with just two years until the changes, this work needs to be started now.
We are pleased to see there is now a committee in place to assess the impact of Brexit on Customs. The committee consists of government and private company executives and will meet regularly to develop a strategic Brexit policy. This Customs Brexit Group is co-chaired by Aaron Dunne from Her Majesty's Revenue and Customs, HMRC, and Peter MacSwiney from Agency Sector Management, a freight software provider. Peter MacSwiney has stated: "Trade facilitation must be an integral component of government planning and all Brexit negotiations," he said. "Any possible reintroduction of customs declaration requirements and frontier controls could cause major disruption at the border, particularly, at the UK's ferry roll-on, roll-off ports and the Channel Tunnel."
This possible disruption at the border is a key point to consider. When 'Operation Stack' is activated to deal with bottlenecks at the port of Dover, it is estimated it costs the Kent economy £1.2 million each day it is in place. When the French ferry strike occured in 2015 the resulting traffic chaos is estimated to have cost businesses £21 million with perishable goods being dumped due the delays rendering them unfit for purpose.
These scenarios need to be avoided when the new Customs regime is introduced and it is reassuring to see there is a committee in place to look at the strategic plan. We are keen to see progress made as there are many factors to be considered and issues to be addressed before Brexit actually takes place.
Seaspace has direct links with HM Customs and Excise to support our clients with Customs Clearance and offering expert guidance and advice with the processes and paperwork required including Duty and VAT payable, Import Licenses and Certificates of Origin. We will be monitoring the Brexit situation carefully and advising all our clients of updates as and when we receive them.
If you'd like to talk to one of our Customs experts about your shipments, please call us on 01293 554620 or email info@seaspace-int.com and we will assist you.