We're on the home run for Christmas and New Year here at Seaspace International, but it's not over when January the 1st rolls around. Did you know, Chinese New Year is actually celebrated at the beginning of February?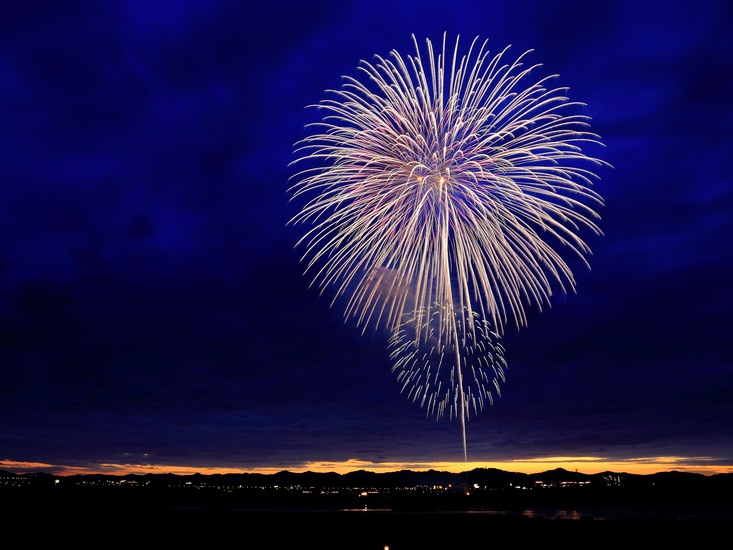 Year of the Monkey
In 2016, the year of the Monkey officially begins on February the 8th and ends on February the 13th. In China, each year is related to an animal sign according to their 12-year cycle. People who are born in the year of the Monkey are said to be witty, intelligent and have magnetic personalities; famous faces born in the year of the Monkey include Tom Hanks, Will Smith and Geena Davis.
However, the year of one's birth sign is believed to be the most unlucky in the cycle. If you were born in 1920, 1932, 1944, 1956, 1968, 1980 or 2004, your sign is the monkey. Avoid the numbers 2 and 7, and don't go near things that are red or pink!
What it means for the Freight Industry
Chinese New Year is a big celebration, so you should expect few if any shipments to leave China after the first week of February and plan for reduced output until around the first week of March. Chinese New Year also has an effect on freight operations in Vietnam and India so it's essential to plan for disturbances.
As freight forwarders for many different industries, we strongly advise that you book all of your shipments now to avoid the rush. Suppliers will struggle to get out their cargo before the holidays, so make sure to book now as space will be filling up very quickly. Most of the ports will open up again as usual about one week after Chinese New Year, however major congestion will play out as factories return to work after the celebrations.
We encourage all existing and prospective clients to plan their production, shipping and fulfillment ahead of the New Year. Get in touch with us by calling 01293 554620 or emailing info@seaspace-int.com.