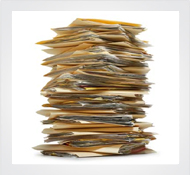 The Issue
A number of our clients were faced with an increasing overhead of time just extracting basic status information from freight documentation and looked to us to devise a simple and transparent way to gather key information.

The Solution
Seaspace devised a simple Purchase Order Document which clearly lays out the shipment details, handling, forwarding and delivery arrangements for all parties within the supply chain. The summary allows us to include any element critical to the transaction including letters of credit and purchase order contracts.
Distilling the information in this way means that our clients have all the relevant information necessary to enable shipments to move quickly and efficiently from factory floor to customer door.
The Result
Our clients save time in mining complex forms for key information and therefore have greater control over resources and costs.