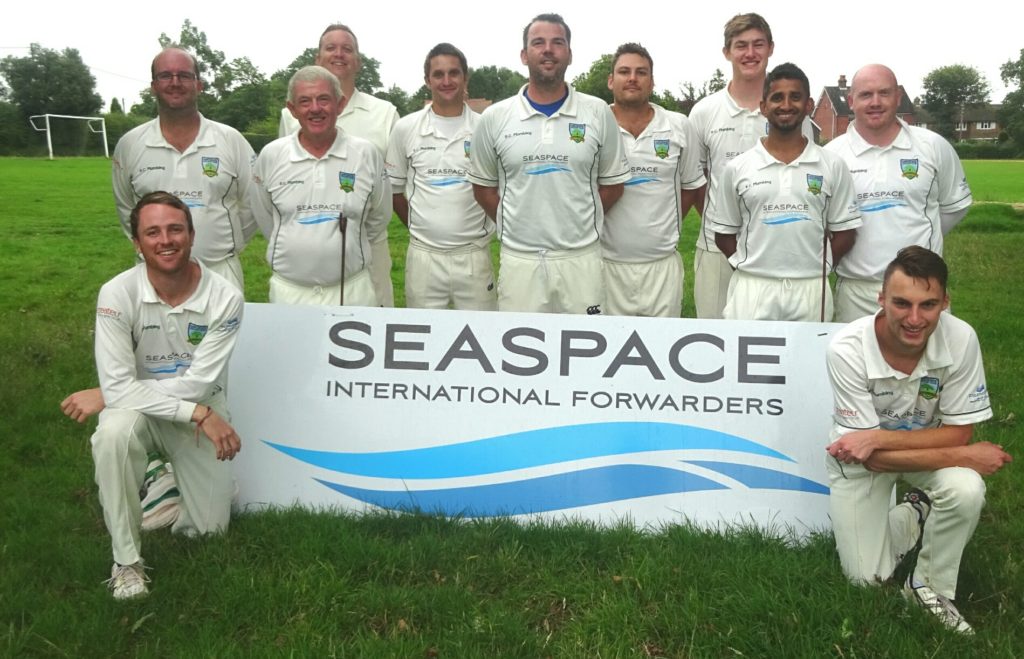 We're delighted to report that Newdigate CC 1st XI, sponsored by Seaspace International, won their league this year, being unbeaten all season!
With three of our colleagues, Ruky Wickremasinghe, Richard Callcut and Tom O'Malley being team members, along with plenty of staff being keen cricket fans, Seaspace have been proud sponsors of the Newdigate team for this 2015 season and so couldn't be more pleased for the guys.
They won their final match making them the only team across all four divisions of the Fuller's League to go the whole season unbeaten – quite an achievement!
"Huge congratulations from all of us at Seaspace International to the Newdigate team on their amazing season," said Gordon Humphrey, Seaspace's Managing Director. "It's very important to Seaspace that we sponsor local teams like this and play a part in our community. Having our colleagues as part of the team makes this win even more exciting and I think rivals the achievements of the England  team in retaining The Ashes this summer!"
Well done again to the whole team!