Founded in 1988, we are proud to say we've been providing innovative freight forwarding solutions to businesses large and small for 25 years. Setup with just two members of staff in a small office within Gatwick's original terminal building, The Beehive, we've come a very long way.
With offices and warehouses in the UK and USA and a network of worldwide partners we have grown to become a mult-skilled company confident in providing a range of highly efficient, effective and reliable services. With our wide variety of services we're sure you'll find the right logistics solution with us. Our principal services include: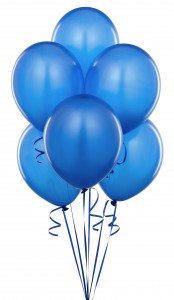 Air Freight – When it simply has to be there (preferably yesterday) you need to go airborne.
Sea Freight – Smooth the waves by considering the volume and cost benefits of freighting by sea.
Pick and Pack – From single items to multiple pallet loads we can fulfil your promises throughout the UK and Europe.
Warehousing and Storage – A key element of our logistics package, providing a secure and fully managed solution for both Pre Export and Post Import
We thank all our valued customers, suppliers and overseas partners for the support and cooperation provided and here's to the next 25 years of innovation.