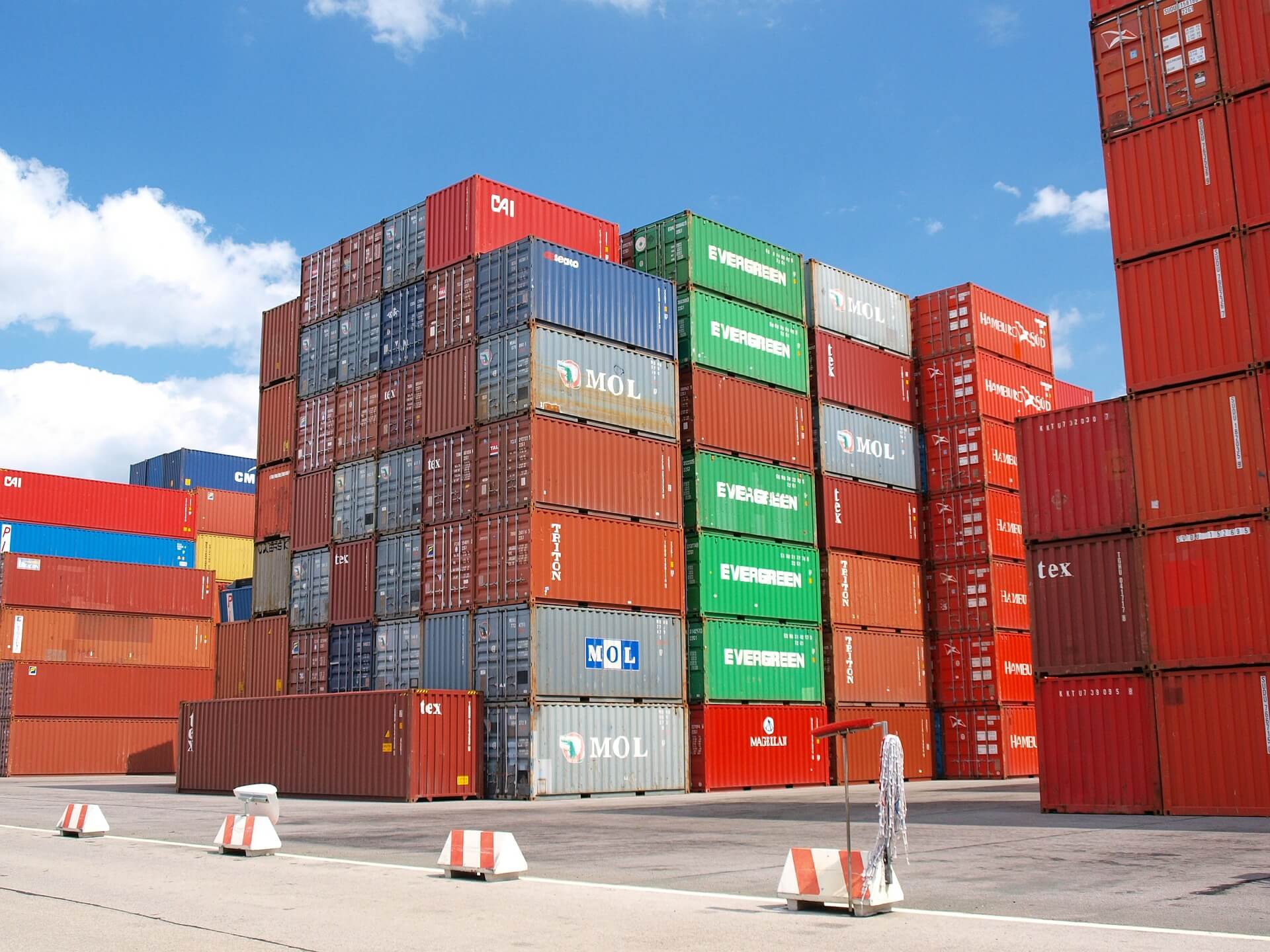 At Seaspace International Freight Forwarding, we have over 30 years' experience shipping goods across the world by sea freight and air freight. This means we've shipped pretty much anything you can think of across the globe, from beauty products to film props and bicycles. We can provide tailored solutions no matter the industry your business is in, or the goods you need to ship.
Here we take a look at the types of goods we can ship globally thanks to our extensive knowledge and range of industry accreditations, which demonstrate our expertise and strict procedures.
Get in touch with us today for a free quote for your shipping needs.
Types of goods that we ship globally
Shipments of all sizes
No matter the size of the goods you're looking to ship globally, we can help you get your goods from A to B or door to door smoothly and safely. Larger shipments and cargo may seem like a difficult task to transport, however our expert team has a wide range of experience transporting larger shipments safely and securely.
It's not just on our sea freight services that we can ship larger cargo, out-of-gauge freighter loads can also be transported globally using our air freight services. As planes tend to be limited on space, this may seem impossible but our freight forwarding solutions and close relationships across the world mean we can offer a range of solutions for larger shipments.
We can also cater for those who are sending LCL (less than container load) of goods, so there's no need to worry about being charged for a full container when you have a smaller shipment – we can make it as cost effective as possible for you.
Examples of larger goods that we can import and export worldwide:
Cars and other vehicles
Furniture
Unconventionally shaped cargo
Not all shipments come in conventional shapes that can be easily fit into boxes and be packaged up for delivery. At Seaspace International, we have extensive experience with the cost effective delivery of shipments of all shapes, including unconventionally shaped freight, and can provide reliable transport of these goods through customs and ports worldwide.
Our warehousing facilities near Gatwick Airport also offer packaging and labelling services to ensure your cargo reaches its destination safely and securely. We're experienced in providing packaging services for shipments of all shapes and sizes, so you can be safe in the knowledge that your freight will arrive at its final destination undamaged.
Examples of unconventionally shaped goods that we can import and export worldwide:
Artwork and sculptures
Gym equipment
Hazardous shipments
If your shipment contains hazardous materials or substances, then you may not know where to start when looking for sea freight services or air freight services that will reliably transport your goods to their destination.
You need to ensure that the company you're working with knows how to not only correctly handle the goods, but is familiar with all the rules, regulations and documentation in regards to importing and exporting your shipment worldwide.
As an IATA (International Air Transport Association) associated company, we're fully accredited to handle hazardous and dangerous cargo and are covered to import and export this worldwide. Working closely with associations such as IATA demonstrates our commitment to offering the best solutions for freight and that we follow all rules and regulations.
Examples of hazardous cargo that we can transport globally:
Where we transport goods
Our freight forwarding services are available internationally and with connections at ports across the world, we have extensive knowledge of international trade laws and regulations, meaning you can rely on us to get your goods through customs effectively and efficiently.
We're experts at providing international freight services to and from the following countries:
Australia
New Zealand
China
India
Japan
Pakistan
South America
South East Asia
South Korea
Sri Lanka
United Arab Emirates
USA
Find out more about our experience as freight forwarders in these key shopping locations.
Why choose Seaspace for freight services?
We pride ourselves on delivering a seamless, cost effective and efficient freight forwarding service across the world. Whether by sea freight or air freight, we can help with the transportation of shipments of all shapes, sizes and types.
If you'd like to find out more about our freight services and want to enquire about the different types of goods we can import and export across the globe, then contact us today on 01293 554620 or info@seaspace-int.com.