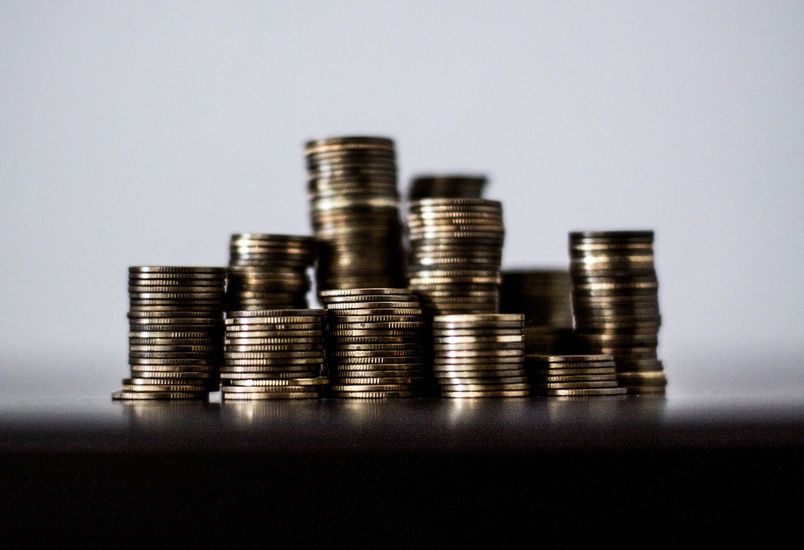 In the cost conscious climate of business today, it's easy to feel that the only way of driving costs down and maintaining margins is to find the lowest price for whatever product or service you need. However, in the world of shipping, logistics and fulfillment, this can result in a reduction of key service performance indicators such as reliability, fulfillment time, choice and flexibility. These failings will have a direct impact on your business and will make difficult trading conditions even more challenging. However, there are measures that you can take as part of your sales or purchase process that will have a marked impact on costs without having to lower service expectations:
Don't get caught out with charges not budgeted for
This is the most important factor to remember and it's vital that you get to know your Incoterms. These are internationally agreed and recognised terms of sale and purchase which dictate which party is responsible for what charges throughout the supply chain so it's important to swot up. By the same token, be wary of 'special' offers, especially suppliers who offer free (or incredibly cheap) shipping. 'China Import Service Fees', 'Currency Adjustment Factors' and inflated cargo handling fees are common tools used to compensate for the 'special' freight offer. Get a full, inclusive and written quote for getting your goods to your door.
Beware of shipping fresh air
From cartons to pallets to containers, every inch of wasted space will cost. There are, however, simple measures you can take to reduce any space wastage beyond just cramming as much as you can into the smallest possible space. A bigger carton may be more cost efficient and a few extra centimetres can mean a better pack quantity; good packing not only drives down cost but can also lessen your risk of goods being damaged in transit. On the other hand, when shipping in large quantities, using a partially full air or sea container can be the most cost efficient method as the freight and handling costs incurred for shipping goods as LCL (Less than Container Load) have a 'tipping' point. Good load planning and an analysis of overall costs will quickly reveal which method of forwarding you should use.
Keep an eye on the clock
Consider whether or not you can be more flexible with the time you're allowing between order placement and order delivery. There's a wealth of different service and carrier options that can be used in getting your goods from A to B and all work to different timelines and therefore different costs. Courier, air freight, sea/air, rail, road, ocean freight; each basic transport mode has a multitude of time, route and cost options.
Be clear on tax avoidance schemes
HMRC has given their stamp of approval on tax avoidance schemes that are bound to save you some money. Read our blog on ways to avoid tax legally.
Want to know more about taking active steps towards cost-effective shipping and fulfillment? Give Gordon Humphrey, our Managing Director, a call on 01293 554620 or email gordon@seaspace-int.com.