We ship commercial freight by air, sea and land all over the world…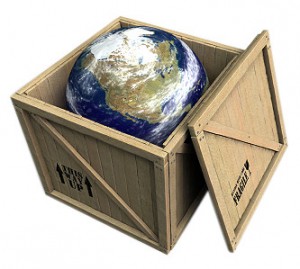 Seaspace International was established in 1988 to provide strategic, pro-active and
innovative freight forwarding solutions to business.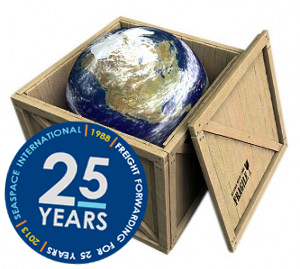 Our broad technical knowledge is matched by an unerring desire to provide uncompromising levels of customer service.
Flexibility is the key. Our service is designed specifically to match your need and, wherever possible, add value. You may wish to use us for a complete door to door supply chain solution or maybe just to pick our brains on a few elements of the chain.
Whilst you can be assured of our professional integrity it is on a personal level that we really come in to our own. Our agents have a full appreciation of your business and how best to serve you.