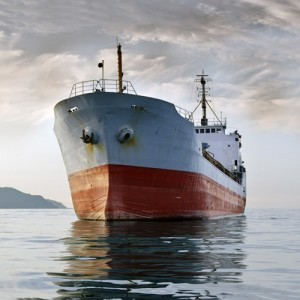 If you are in a business that involves importing and exporting goods around the world, Seaspace International offer an invaluable training guide that contains vital information to help those eager to ship in the most expedient and cost effective manner. We're all about offering added value to your business; hence our training guide whose sole aim is to make your life that bit easier.
The Seaspace International Training Guide
Our crucial guide, exclusively written by logistics and freight experts in the industry, includes a whole range of invaluable information and top tips including:
How to plan your shipping for maximum cost beneft
Key shipping processes
Cost elements including VAT and Duty
Legal requirements in the freight world
Administration overview
Key terminology
FAQ's
Is the training guide for you?
Our specialist training guide is written for and tailored to:
Start ups and first time shippers
Businesses looking to benchmark services against current best practice
Company departments that needed help and clarity on shipping processes and requirements (including shipping, logistics, accounts, purchasing and sales)
Online and face-to-face training
Seaspace International also offer online and face-to-face training sessions for teams of four or more at a fantastic rate of just £125 per delegate. This is an invaluable opportunity to work with industry experts and ask your burning questions to get a grip of the ever-changing and, at times, overwhelming world of freight, logistics and forwarding. Online sessions are recommended but we can come to you or we can deliver training at our offices near London Gatwick.
Get in touch
To find out more about our freight training services, obtain a copy of our guide or arrange a training session, call us today on 01293 554620 or email info@seaspace-int.com.