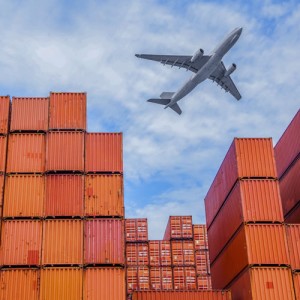 When speed is of the essence (as it often is), Seaspace International has an effective service we're sure will suit your needs.
With expert knowledge of routes, airlines and local facilities we can provide clients with a quick, professional and more efficient service at highly competitive rates.
Our air freight services incorporate everything from scheduled consolidations and consignments on direct IATA air waybills, to courier networks and the transport of hazardous cargo.
We've outlined a number of our key Air freight services below but if you have any additional requirements or need something out of the ordinary please don't hesitate to get in touch.
We Offer:
Imports & exports
Consolidations
Direct IATA shipments
Out-of gauge freighter loads
Aviation Security Listed
Import Customs clearance
NES Export declarations
Import Licensing applications
Hazardous cargo shipments
Express courier shipments
Got time on your side? Sea Freight may be an option…