The Crucial Guide To International Shipping & Freight
If you are in a business which involves importing and exporting goods to and from locations around the world we offer an invaluable guide to shipping containing vital information for companies eager to ship in the most expedient and cost effective way.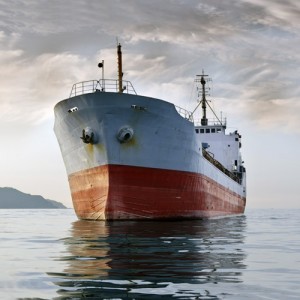 This crucial guide includes:
How to plan your shipping requirements for maximum cost benefit
Shipping processes
Cost elements including Duty and VAT
Legal requirements
An overview of administration
Key terminology
Answers to your questions
Who would benefit?
Start ups and first time shippers
Businesses looking to benchmark their services against current best practice
Company departments that need greater clarity on shipping processes (shipping, logistics, accounts, purchasing, sales etc)
The training sessions are available to teams of 4+ and are charged at £125 per delegate. Reduced rates are available for larger groups. Usually these sessions are delivered onsite. Facilities are available at our Lowfield Heath offices.
How to enquire:
Please use our contact form or call our Head Office +44 (0)1293 554620